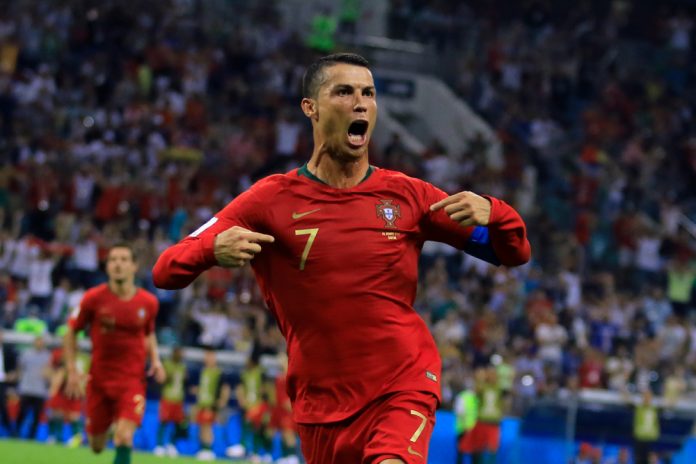 Chiliz has formed a new deal with the Portuguese Football Federation (FPF) to launch a $POR Fan Token on the Socios.com fan engagement platform.
The token will provide supporters of the Portuguese national team with voting rights in polls, VIP rewards, exclusive promotions, AR-enabled features, chat forums, games and competitions on Socios.com.
"Through this partnership with Socios.com, we aim to continue strengthening our connection with millions of Portugal fans around the world," commented Nuno Moura, the FPF's Chief Marketing Officer.
"The launch of the $POR Fan Token will allow us to create new ways of reaching our supporters and interact with them in new and innovative ways. This will create new opportunities to engage fans with the Portuguese team like never before, providing them with exclusive benefits, experiences and rewards."
Chiliz also maintains agreements with a number of top European football clubs, including Liverpool, Paris Saint-Germain (PSG), Bayern Munich, Real Madrid and Juventus – the Serie A club which has also linked up with GEER to launch an auction for an exclusive NFT collection opening on 27 June.
With the 2020 UEFA European Championships underway, various national federations have capitalised on the growing market of non-fungible tokens (NFTs).
Most recently, the French Football Federation (FFF) and German Football Federation (DFB) linked with Sorare to design a collection of digital player cards for the national team as Euro 2020 gets underway.
Meanwhile, the Brazilian Football Confederation (CBF) has teamed with Bitci Technology to develop a series of NFTs for the national team.
Lorenzo Perales, the CBF Commercial Director, explained: "This partnership is a very important step to continue advancing in the digitisation and internationalisation of our brand. The way football is consumed is changing and entering the fan token market is a crucial step.
"After starting contact with the main platforms, this is possibly the most important sponsorship within the blockchain technology worldwide."