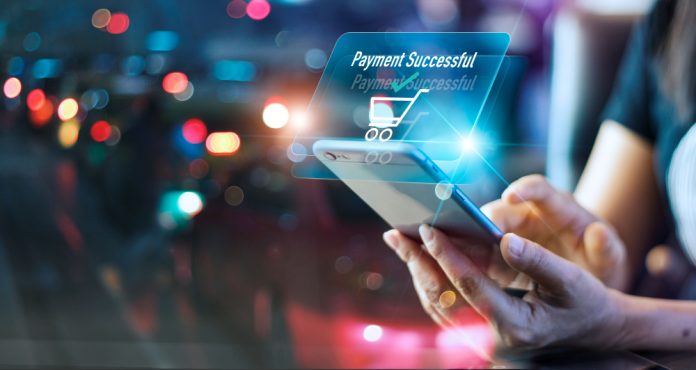 Online payment solutions provider, Veem is bringing the pay later offering to small and medium-sized businesses partners. 
Veem has released 'Pay Later' and 'Pay with Card' products that are designed to provide business owners the opportunity to allow greater control of cash flow and more financial freedom in order to take the proper steps to ignite their business growth.
Veem Chief Growth Officer Jeff Revoy commented on the growth: "SMBs struggle to stay open not because of poor sales or profitability. It's because of temporary lack of cash flow, This is why we felt it was important to launch these services through Veem Capital. 
"This will provide cash flow support for our customers in the form of paying with credit cards and access to capital with a more likely approval process than a bank. While revenue may not be available for SMBs, Veem Capital allows businesses to stay afloat, avoid bankruptcy and cover operational costs such as payroll, electricity, and rent.
"Business might be rebounding, but what owners aren't aware of is they still need help managing cash flow in order to keep their doors open. Veem is helping SMBs get out of this payment situation with the assistance of Veem Capital. Instead of looking at credit scores, Veem looks at the whole picture."
Most SMBs face a number of obstacles on a daily basis. From having little to no credit history to temporary cash falls, business owners will run out of money in a matter of days. Due to Veem having access to the company's payment history and business transactions, small businesses, all cash advances through Pay Later are repaid in equal increments over three months.