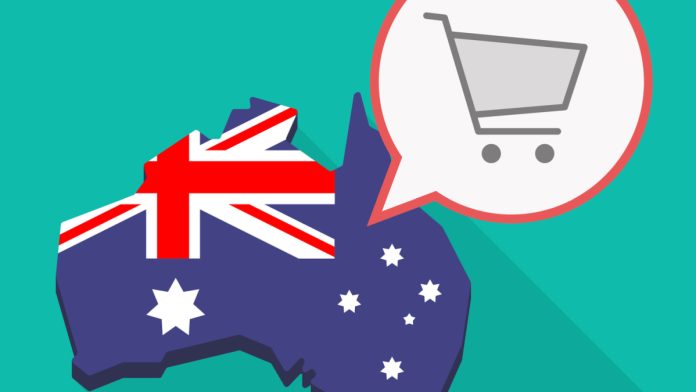 Payments orchestration platform Paydock has announced a new partnership with the Commonwealth Bank of Australia (CBA) to develop a new e-commerce solution.
The new 'PowerBoard' tool will aim to provide online businesses with quick-to-scale capabilities by streamlining connectivity to payment services via a single platform.
Clients will be able to offer traditional card payments, domestic payment methods, alternative payment methods, as well as additional security and anti-fraud measures.
According to a joint statement from both entities, the tool will future-proof the business model of online merchants through the live support provided for PowerBoard.
Furthermore, the tool was also said to spare back-end processes significant disruptions while also minimising risk by eliminating third-party data transfers.
Rob Lincolne, CEO of Paydock, said: "Merchants today need more support than ever. As fintech gathers pace across the globe, we are delighted to partner with the Commonwealth Bank of Australia as our exclusive distributor for enabling deployment of new payment, security, and insights services to support valued merchants looking for an edge online.
"Untethering payments from legacy solutions and enabling choice and flexibility alongside essential fraud and security features will lift the bottom line for many merchants and ensure they can remain focused on their own businesses, while meeting the needs of their customers in a secure, flexible way."
The CBA holds exclusive rights to distribute PowerBoard in Australia, with the solution in the process of being white labelled. Currently available only to selected customers, a wider rollout is expected in mid-2023.
Mike Vacy-Lyle, Group Executive, Business Banking at CBA, added: "PowerBoard is a significant step for CBA as we look beyond traditional banking products and services to solve pain points for our customers and provide better, integrated solutions.
"This is about helping our business customers create better experiences for their own customers. We are incredibly excited to be the first bank to offer such a service and are looking forward to building out the offering in the coming months."