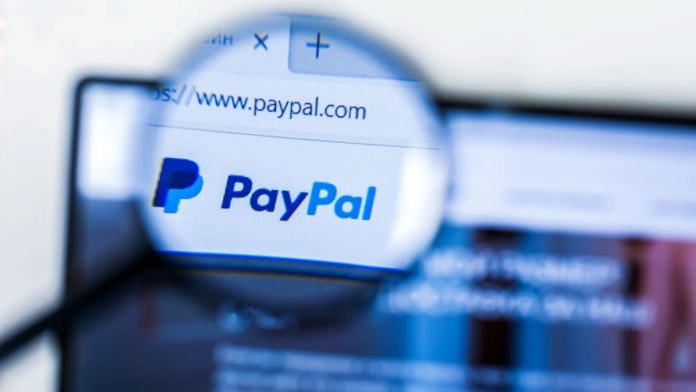 Activism financing platform Tulipshare has compiled an official proposal to PayPal, which urges the firm to increase the clarity around its guidelines and provide a non-discriminatory service to users.
The proposal follows similar calls made by the American Civil Liberties Union that specifically paint PayPal's account suspension policies as being 'biassed' towards certain social groups.
It comes after PayPal's polarising new policy was introduced back in November, where the company warned users that they can be charged up to $2,500 if they were found to be in breach of the firm's 'false information guidelines'.
And while this policy was quickly withdrawn, the question remains of how much choice does the user actually have in terms of abiding to practices working against them, as currently the online payments processing space is saturated only by a handful of companies, with PayPal owning a number of them.
Antoine Argouges, Chief Executive and Founder of Tulipshare, added on the issue: "By not being transparent with users around their policies and reasons for exclusion from their platform, PayPal is missing out on the opportunity to service these users.
"Not only has this approach shown to be discriminatory, but it is losing out on potential market share and revenue as a result.
"We hope to be joined by many shareholders and we welcome other like-minded retail investors to have their say on the proposal by joining our campaign."
With its proposed changes, Tulipshare has called for a more transparent explanation of what is allowed on the PayPal platform so that users can be informed with a detailed notice of what exactly they have violated in the firm's Terms of Service – something that is vital for making an appeal but is currently missing.
Reading into the firm's Acceptable Use Policy, users will be greeted by a summary of the pre-approval conditions required to register on the platform. What it lacks however are clearly defined guidelines for those wanting to appeal account suspension or deactivation.
One of the high profile cases where PayPal has been accused of redefining freedom of speech is the freezing of News Media Canada's account due to a transaction regarding an article about Syrian refugees. Another is the shutting down of a 20-year-old PayPal account due to its user transacting through an open-source software.