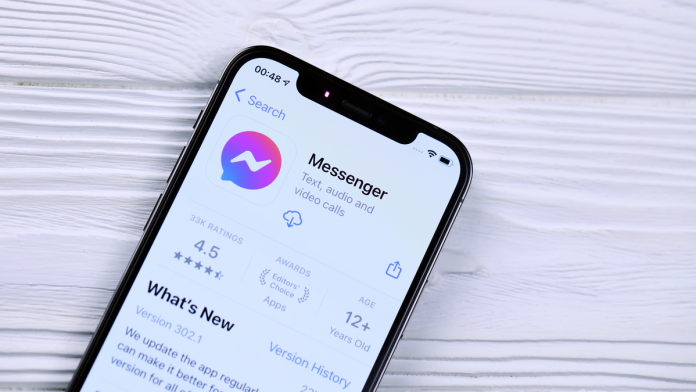 Meta-owned Facebook Messenger is set to launch a feature on its app that enables users to send and receive payments. 
The new command system labelled 'shortcuts', will allow instant access for transactions to process via the messenger app by simply typing '/pay' to a person or group chat.
Facebook Messenger assures users there are no add-on fees attached to transactions via the app. This new feature, according to the social media platform, creates a better user experience, allowing for a more efficient way for friends and family to pay one another.
"We're excited today to introduce shortcuts on Messenger, a new command system to help supercharge your messaging efficiency and add a little extra fun to your experience," stated a Facebook spokesperson.
"Whether you want to notify everyone in a chat of an important announcement, pay a friend back for lunch, Messenger's new shortcuts will get you there in the shortest number of keystrokes."
The new updates come on the heels of Meta announcing their new 'split payments' feature which launched in the US recently. 
Similar to the new payment options in messenger, split payments can help users request for a payment to send/receive in their respective individual and group chats on messenger. The split payment tool also allows for costs to be split between other users for a more efficient way to handle payments with friends/family.
Furthermore, the new payments addition is one of many new features to be updated on Facebook's messaging app. 
New updates include: a '@everybody' feature to alert every person within a group chat, '/silent' feature which allows messages to turn on silent mode and an easier shortcut to sending gifs.