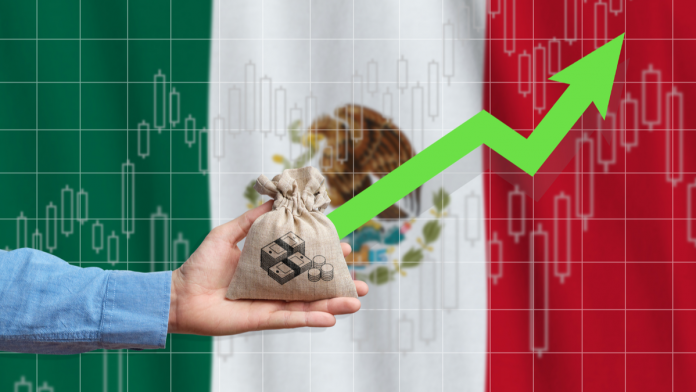 Cloud payment firm Volante Technologies is collaborating with Banco del Bajio to modernise its payment capabilities and to enhance the user payment experience.
A part of the bank's digital transformation program, BanBajio and Volante look to deliver a user experience for bank customers that creates an intuitive digital experience for everyday demands.
"The rapid rise of online and digital payments in ecommerce is driving the increase in volume and demand for real-time customer experiences," stated Deepak Gupta, Global Head of Volante.
"Customers now expect that their bank offers the same experience as social media. By enabling our customers to modernise their payments services, we can help them evolve past their legacy limitations and compete with new fintechs of this world."
One of Mexico's largest and fastest growing banks, BanBajio offers a wide variety of financial services to consumers and merchants of small and medium size. Digital transformation is a priority of the Mexican bank heading into its strategic plan in 2025.
In achieving this, BanBajio has developed a proprietary solution which best suits the needs and enhances the payment experience for customers by linking up with companies such as Volante.
The bank was able to achieve its goal by utilising Volante's payment processing service. Using the PaaS' (Payment as a Service) API, BanBajio is now providing a payment service which enables faster and more efficient payment options.
Roberto Hernandez de Hita, Chief Transformation Officer at Banco del Bajio, commented: "We selected Volante because of their ability to help us adapt to the major challenges of payment modernisation.
"This means that we will be able to attract more customers, who require a greater variety and quantity of transactions through innovation. Next, we are planning to incorporate more mass payment services and will definitely consider involving Volante."