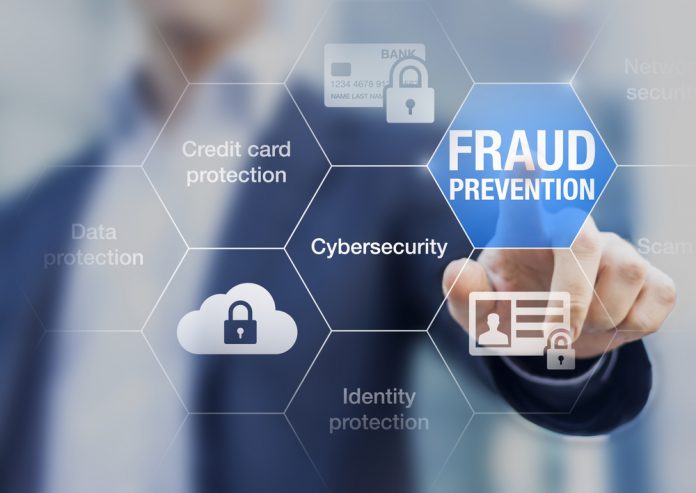 W2, a specialist provider of regulatory compliance technology, has intensified its partnership with global fraud prevention experts Cybertonica. 
The collaboration seeks to dramatically improve both the offering to a large portfolio of clients requiring a hub for all fraud, risk and compliance checks.
Warren Russell, CEO & Founder at W2, commented: "We have been working with Cybertonica for a number of years now and have seen them grow exponentially alongside W2. Building on this foundation through a renewed agreement is a really positive step forward for both companies as we can utilise the power of both Cybertonica and W2's technology to give our customers an even better experience."
The partners intend to collaborate on combined products where W2 and Cybertonica can merge their expertise to improve the strength of their range of services in an online retail and fintech marketplace reeling from 25% rise in digital fraud since 2020 and in which regulatory and compliance are impacting business success and consumer security ever more directly.
Joshua Bower-Saul, CEO & Co-Founder of Cybertonica, added: "We have a great story together with W2 and share the commitment with Warren and his excellent team to bringing the best technologies to a dynamic market. Our aim is to stem the tide of fraud and risk and put automation and automated rules intelligence from Cybertonica alongside W2's expertise in compliance, directly multiplying the value and benefits to all our shared and new customers and prospects from this point forward."