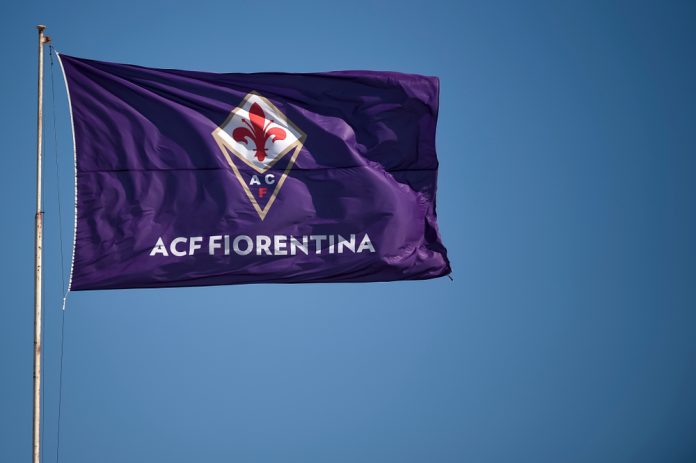 Non-Fungible Token (NFT) platform GENUINO will power Serie A football club AFC Fiorentina's entry into the space, with plans to launch a range of products.
The club's 'when football meets the metaverse' NFT exhibition will begin today via Arium, with fans of the club able to gain free access to view some of the products available, part of the team's VIOLA 9.5 collection.
NFTs will focus on the 95 years of the team's history – with the launch coinciding with the 95th anniversary of its founding – and will depict notable performances by the club's players, vintage jerseys, victories and trophies.
Eleonora Mulas, GENUINO Co-CEO, commented: "After the sold out of the first 95 NFTs in ACF Fiorentina history launched on August 5, we are proud to unveil to the Viola fans and to our community, the Viola 9.5 collection, a new chapter on the innovation path that we started together back in 2019 with the match worn jerseys certification.
"For the first time ever in the sports field, thanks to our collaboration with Arium, we will bring football inside the metaverse, presenting the Viola 9.5 collection with a virtual exhibition, that will be soon open to fans from all over the world, giving everyone the opportunity to live the ACF Fiorentina brand."
GENUINO and AFC Fiorentina will conduct multiple NFT drops will until June 2022, with more than 200,000 products split into eleven seasons and consisting of images, 3D jerseys, sports memorabilia and original works of art made in collaboration with the Fiorentina Museum and the Florence International School of Comics.
Joe Barone, ACF Fiorentina General Manager, added: "We are happy to launch a project that links NFTs to the history and culture of our club, and to be the first in Italy to adopt a technology that will allow us to create digital collectibles and physical memorabilia certified on the blockchain.
"The objective was to innovate both from fan engagement and from the club heritage and value, meeting the needs of a new generation of fans, presenting ACF Fiorentina to the global audience."
NFTs have become an increasingly popular means of revenue generation and fan engagement for sports organisations over the past year, accelerated by the impacts of the COVID-19 pandemic on income and spectator numbers.
Socios.com in particular has enjoyed considerable success in the sporting space, having secured agreements with a plethora of major clubs including AC Milan, Atlético Madrid, Arsenal, FC Barcelona, Everton, Inter Milan, Juventus, Manchester City, Paris Saint-Germain and Valencia.
Meanwhile, the Premier League, Portuguese Football Federation (FPF), German Football Federation (DFB) and French Football Federation (FFF) have all explored the possibility of launching NFTs in recent months, with the former two partnering with Chillz' aforementioned Socios.com brand and the latter two with Sorare.