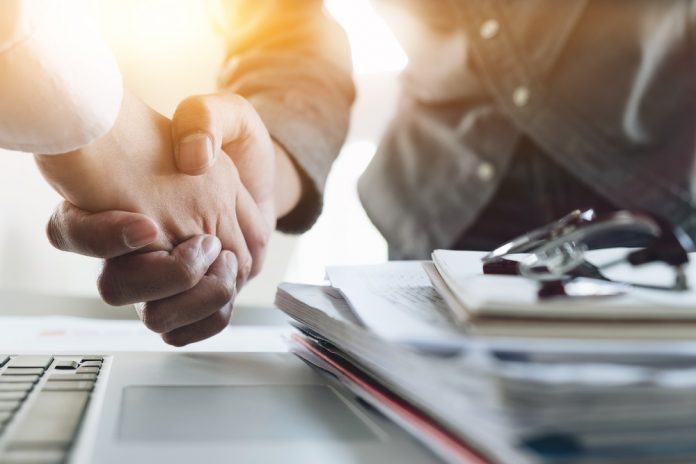 Global payments service provider SumUp has collaborated with Google Pay to allow merchants to make safer and quicker business transactions using SumUp Card.
Existing SumUp Card-holders in the UK, France, Italy, and DACH, will now be able to add the SumUp Card to their phone wallet, allowing them to start using it for business payments in stores, online, and with other Google products. Other merchants can also create virtual cards via Google Pay to start using all the benefits of the SumUp Card until the physical card arrives.
Dimitri Gugunava, VP of Banking at SumUp commented on the offering expansion: "At SumUp, we're always looking to help our merchants find new ways to improve their businesses, particularly as we move out of this pandemic and hopefully towards a more economically positive future.
"Collaborating with Google Pay is a really important development for us because it means we can remove layers of friction for small businesses who need to make quick (but safe) payments on the go."
The SumUp Card is a free Mastercard that gives merchants next-day access to the payments they receive through SumUp, even on weekends. Merchants can use the card online, in-store or at the ATM – wherever Mastercard is accepted. SumUp Card grants faster access to money and can be used for all business expenses while providing merchants with a clearer overview of their cash flow.