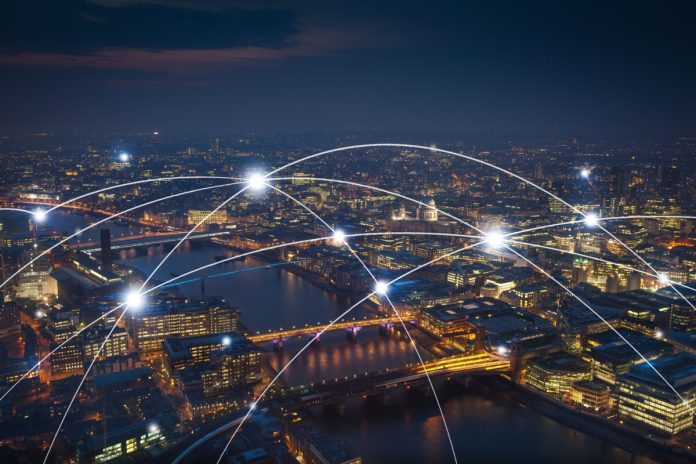 SumUp has selected cloud-native A2A payments platform Form3 to provide direct access into the UK Faster Payments Scheme (FPS) and BACS Scheme to further enhance its business account offering for UK customers.
Under the agreement, SumUp will connect to the Form3 platform via a single API where Form3 will manage the payment processing. In a model pioneered by Form3, Barclays will provide scheme settlement with the Bank of England on SumUp's behalf, enabling the latter to build and create unique products for its UK small and medium business (SME customers.
Michael Mueller, Form3 CEO, said: "SumUp is a major name in mobile point of sale and our core values very much align; a tech-first approach to payments with a primary goal of delighting customers.
"We are very pleased to support their expansion and aid their mission to support small and medium businesses which is the lifeblood of the UK economy. SumUp is yet another Faster Payments direct participant choosing to use Form3 technology, further strengthening our position as the leading cloud-native account-to-account payment platform for the world's leading banks and fintech organisations."
SumUp anticipates that direct scheme participation will create numerous benefits, including more resilient and reliable payments, the ability to seamlessly scale and to reduce its total processing costs as the firm continues to expand.
Form3's fully managed service also future proofs SumUp against the potentially disruptive impact of mandatory scheme and regulatory changes, such as the New Payments Architecture (NPA).
"Having thoroughly assessed the UK market, Form3 was the standout candidate. We are delighted to partner with Form3 as our payments provider for UK Faster Payments," added David Tatarishvilli, Head of Business Operations Banking Tribe at SumUp. 
"Form3's established reputation in the market, proven operational resiliency and ability to scale with our growth plans made them our chosen partner. As a platform, Form3 can also help us break into new markets and create new payments offerings, so we are very excited about what the future holds."