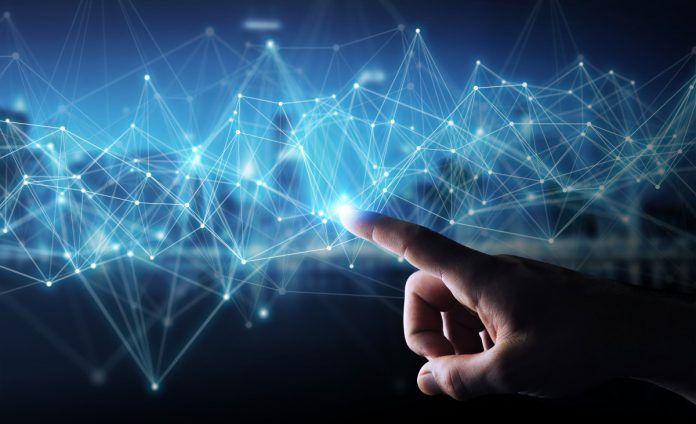 Global payment provider, Reach has strengthened its focus on technology with the appointment of Tyler Barry as Chief Technical Officer. 
In appointing Barry, a 20-year veteran of the technology industry, the firm continues its commitment to develop and execute its strategic technology action plan and demonstrate significant growth.
On his new role, Barry emphasised: "Reach is at an inflection point. We have an exceptional management team, a phenomenal customer base, and a market leading solution for merchants going global. I am energised to be part of the Reach team and to be able to serve the entire organisation in propelling the growth of our services and platform for our customers."
He joins Reach after a decade of consulting directly with banks and fintechs in the North American and European markets. Tyler will now turn his experience toward developing the Reach Platform, supporting improvements in transaction performance, dynamic processing, scalability, insight, security, and user experience.
Sam Ranieri, CEO at Reach, added on the appointment: "After a period of exceptional growth for our business, we're thrilled to be welcoming Tyler as our new CTO. Tyler brings a wealth of invaluable experience to our senior team, with his track record of success speaking for itself. With his knowledge and support, we are well placed to continue disrupting the global ecommerce space through 2021 and the years ahead.
"We saw a seismic shift in the commercial landscape in 2020, with the pandemic forcing businesses to rapidly refocus on ecommerce as their essential business model. This move exposed a huge number of businesses to new challenges, including volatile exchange rates and cross-border commerce risks. By adding talented individuals such as Tyler to our team, we're ensuring that our solution will be ready to support merchants worldwide as they look to take advantage of cross-border ecommerce opportunities."