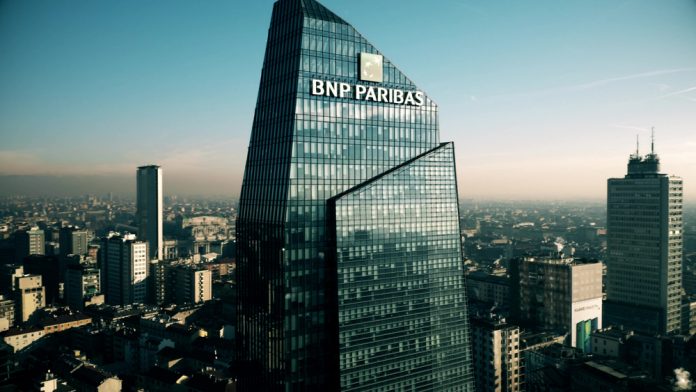 Serrala has united with BNP Paribas to expand the AR offering to BNP Paribas enterprise users globally and boost the overall user experience for banking customers.
As part of the link, the bank will offer new technology from Serrala to its customers to help them improve their processes – further expanding the collaboration by becoming a new technology partner.
Alexis van Audenhove, Vice President Sales EMEA at Serrala, commented: "We have gone through a vetting process at BNP Paribas and are proud to be selected. After being cited a 'Representative Vendor' in the 2021 'Market Guide for Integrated Invoice-to-Cash Applications' Report by Gartner, the partnership with BNP Paribas is the next great appreciation of our AR automation offering and fantastic recognition for our continuous focus on innovation and delivering outstanding business results in finance automation."
The link places a heightened focus on an efficient and agile AR Automation, which it will aim to translate into directly improved working capital efficiency, less financial strain, and hence more discretion regarding business and investment decisions.
Dennie Servranckx, Senior Product Manager Cash Management at BNP Paribas, added on the deal: "This partnership with Serrala adds another innovative service to our portfolio to make a valuable contribution to our customers. BNP Paribas's excellent payment processing and reporting capabilities have been recognised by many of our customers in improving reconciliation and reducing operational costs. 
"Accounts Receivables Automation perfectly complements our ongoing developments to provide ever-increasing convenience and control. The AR automation offering from Serrala is differentiated through its depth across the full AR workflow, with market-leading cash application automation rates supported by differentiated machine learning document reading. We can now pass on this technology to our customers to maximise their business impact."