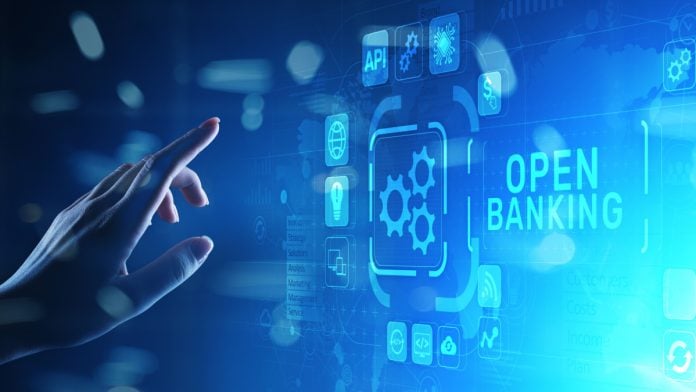 Richard Newman, Director of Corporate Affairs, Open Banking Limited shares his insight with Payment Expert on how Open Banking can be a crucial tool for social responsibility strategies.
Since the introduction of the Gambling Act 2005, there has been significant change in the way people gamble, with most now gambling online or through mobile apps. This ease of access has led both the industry and government to recognise the need to move with the times to protect vulnerable customers and promote safer gambling.
Earlier this year, a review was launched to ensure that gambling regulation can rise to the challenges and opportunities facing the evolving industry. The resulting White Paper sets out how to regulate the gambling industry in the digital age by presenting comprehensive new measures aimed at making gambling safer while still ensuring consumer freedom.
Problem gambling and indebtedness is an understandable concern for policymakers and the industry. One academic research paper has found that when an individual increases their gambling spend by 10 per cent, what often follows is an increase in the uptake of high-cost payday loans, an increase in credit card use, and an increased likelihood of missing a mortgage payment.
It's clear that for betting companies to analyse new and existing customers, affordability checks are crucial for safer gambling as they assess a player's financial capacity before the point at which they allow significant bets to be placed.
Open Banking offers a simple, fast and effective way to do this – by allowing for secure use of a customer's transactional data (with their consent), gambling companies can have a clear picture of an individual's financial position. We're pleased to see that the Government's White Paper has identified Open Banking technology as an effective solution to affordability checks.
Traditional gambling credit checks are often insufficient in making accurate affordability decisions, and are viewed as arduous and invasive, requiring the production of multiple physical documents such as bank statements and payslips. Open Banking-driven checks are frictionless and quick for both customers and operators.
They allow operators to verify the customer's identity and match their account to the details submitted, providing a comprehensive and accurate view of their finances in near real-time. The benefits are twofold: consumers can self-impose gambling blocks to prevent further payments to gambling operators, while the companies themselves can set accurate spending caps for that individual.
The real-time data can also recognise and highlight patterns of potentially destructive spending behaviour. A leading online bank has successfully employed a gambling block for its customers, an optional tool which blocks any gambling-related activity until that customer opts to speak to a support team adviser.
One Open Banking third party provider (TPP) which operates in this space has also developed a pilot platform which can tackle 'multi-operator problem gamblers' whereby customers regularly use accounts across several operators – giving gambling companies an earlier and more effective opportunity to build a comprehensive view of the customer's accounts and offer pastoral support earlier in the gaming journey.
As well as ensuring responsible gambling for consumers, Open Banking technology can potentially be used to tackle anti-money laundering by providing a complete and accurate view of those opening accounts and pinpointing other accounts they may be opening simultaneously.
A spokesperson for the TPP said: "From our perspective, we're seeing manifold benefits for gambling companies from the secure access to detailed data that open banking allows – whether it's combating illegal, fraudulent activity; bonus abuse by botting; or addressing and helping problem gambling."
"The UK Gambling Commission is working on a 'Single Customer View' project to share information between operators (as well as other changes), but our worry is this is not going to go far or fast enough. Pinpointing single factors like source of wealth is not sufficient.
"Additional products can crunch data on individuals, behaviours and signifiers allowing the attribution of flags and risk levels to players – both for their own and the operator's benefit. The value of this increases exponentially once you look across multiple operators."
It's clear that Open Banking technology can play a key role in both providing protection for gamblers and tackling fraudulent activity. By leveraging this technology, legislators can enact measures that promote responsible gambling and safeguard individuals from harmful behaviours and misuse of their products.
Legislators could stipulate that operators utilise Open Banking insights to provide tailored responsible gambling interventions. We are keen to see – and support – future collaboration between gambling providers and the Open Banking ecosystem.
Incorporating Open Banking into gambling regulation underscores a commitment to consumer protection and anti-money laundering. It will enable regulators to foster a safe, secure and more responsible gambling environment while allowing individuals to gamble safely within their means.