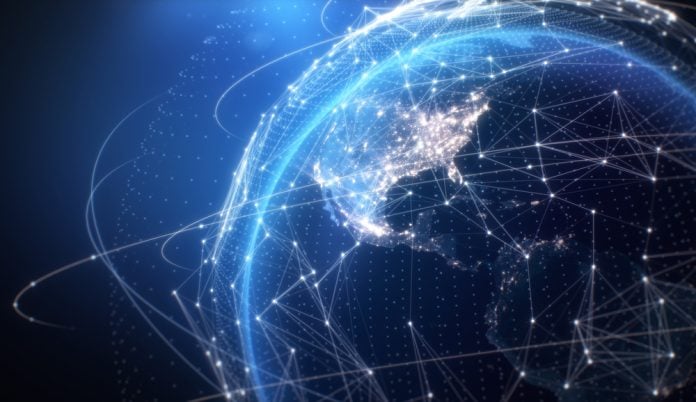 Abu Dhabi Islamic Bank (ADIB), a specialist financial institution, has linked with FIS, the global provider of technology solutions, as it seeks to modernise its digital payment services and to provide instant payment to its customers.
The collaboration seeks to streamline the firm's range of payment services through the FIS Open Payment Framework (OPF).
Philip King, Group Head of Retail Banking, at ADIB stated: "Our customers are at the heart of our operations and we are always looking for ways to enhance their banking journey. Through the partnership with FIS, we will be able to provide our customers with an instant streamlined payment experience.
"This means customers will be able to initiate all types of end-to-end transfers via any of ADIB's channels and be informed in real-time of their progress through the payment value chain. This partnership is in line with our continuous efforts to invest in and develop new digital banking solutions that offer a simple, convenient experience to our customers."
The FIS Open Payment Framework will consolidate and modernise ADIB's payment operations, facilitating end-to-end execution across the full payment lifecycle, while reducing the payment processing costs, improving Straight-Through Processing (STP) and adhering to changing regulatory compliance requirements.
"ADIB is joining a growing roster of organisations that are taking advantage of the advanced functionalities of the FIS Open Payment Framework," said Vikram Suri, Group Managing Director, MEA, at FIS. "We are delighted to be working with the bank to transform its payments infrastructure with modern, flexible technology that will support their continued growth."
ADIB has recorded high levels of digital adoption across its retail and corporate banking services in 2020, and nearly 78% of ADIB's retail customers are now active on digital channels. During this period, 94% of retail financial transactions, including payments and fund transfers, were conducted digitally.
ADIB will continue to advance projects for the next phase of its digital journey, including expanding its solution and products and rolling out new capabilities on its app.