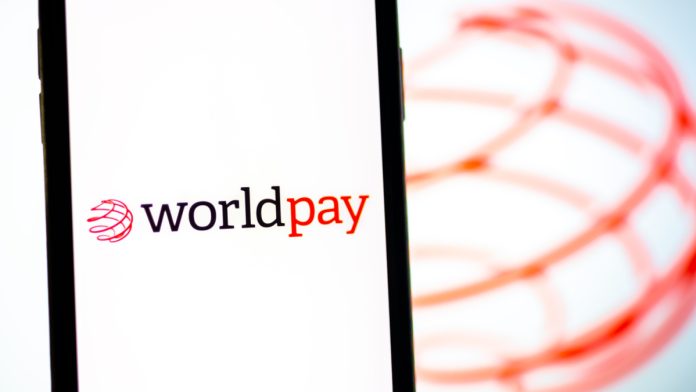 FIS is looking to cut more costs as the firm announced that it is looking to sell its Worldpay Merchant Solutions arm.
This is a 180 degree spin from what FIS initially had in mind for Worldpay, announcing plans to turn Worldpay into a separate company not that long ago.
However, FIS has recently shifted its priorities to shedding off some of its corporate costs, with CEO Stephanie Ferris taking over the reins in December and reevaluating the company's portfolio, which she believes needs "identifying and optimising incremental revenue generation, margin improvement and cost reduction opportunities".
Since then, the payments company has gone on to release 2600 employees, including 1000 contractors, which has saved it millions of dollars already.
Ferris worked together with hedge funds D.E. Shaw and Jana Partners on the strategy that would lift FIS up after the company's shares were down by more than a third in the last year.
According to reports, a majority stake in Worldpay is now being considered to be sold for $15bn, with interest already piling up from private equity firms like Advent and GTCR, according to the Financial Times. 
In 2022, Worldpay reported $4.8bn in revenue and $2.3bn of adjusted EBITDA. As a whole, the merchant operations arm of FIS represents 30%, while core banking amounts to 46% of the total company revenue.