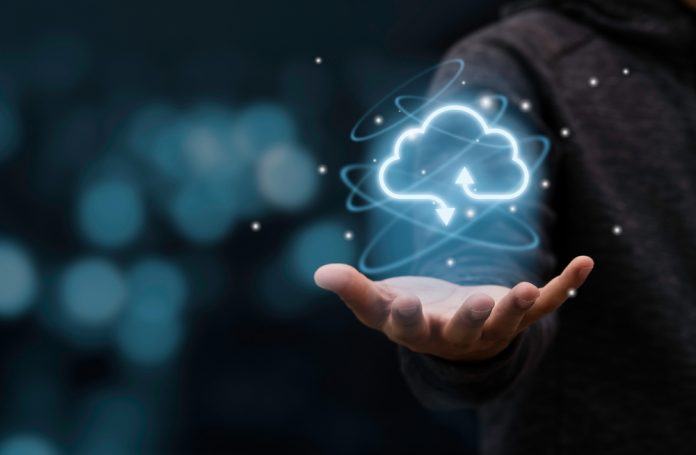 Financial technology company FIS has announced the launch of its cloud-based software as a service (SaaS) product, RealNet, offering account-to-account (A2A) transactions for businesses, consumers and governments via real-time payment networks.
Functioning as a 'network of networks' and utilising a range of domestic and international payment rails, NYSE-registered FIS' RealNet platform aims to make it easier for organisations across various industries to send, receive and accept payments, whether conducting internal, B2B or B2C transactions.
The platform uses a smart-routing decision engine to identify the fastest and most cost efficient payments option for a given transaction in real-time, automating the end-to-end process and speeding up the processing, clearing and settlement of payments.
"Not only will the RealNet platform speed up payments by helping to enable real-time money movement, but it will also do so in a way that is seamless, reliable and secure for organizations around the globe," said Raja Gopalakrishnan, Global Head of Real-Time Payments at FIS.
"Our vision for RealNet is to help power a real-time economy, regardless of industry, whether business-to-business, business-to-consumer, consumer-to-business, government-to-consumer or anything in-between. We are confident this new platform will be a great advantage to the organizations that use it."
NYSE-registered FIS intends to integrate the APIs utilised by RealNet with its other core banking and payment solutions to function as an efficient cloud based solution. The platform has been made available in the US, with plans for further launches in the UK and Europe in addition to other global markets.
Gareth Lodge, Research and Advisory at Celent, added: "The future of payments is increasingly real-time, but we have yet to see it all working together seamlessly nor have we seen corporations make that giant step to catch up to banks.
"Additionally, each country is moving at a different pace and has various levels of maturity when it comes to leveraging real-time payments as a business norm.
"RealNet's network ability to accelerate this change across markets and industries is really exciting. The fact that RealNet will also deliver any payment type through any payment rail, anywhere, is likely to be the game changer and a global first."
The launch of RealNet follows last week's announcement that FIS is targeting the Malaysian, South African and Nigerian markets with its Worldpay product, having secured a license to operate in Malaysia whilst building on a previous agreement with Flutterwave in the latter sectors.