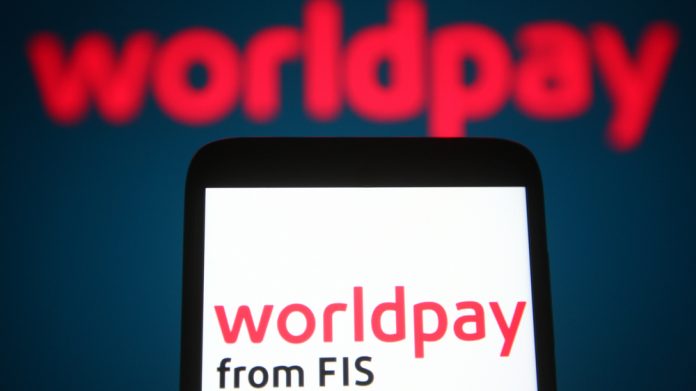 London-based SumUp has chosen to use the FIS-owned Worldpay merchant solutions portfolio as the fintech company aims for global expansion.
Utilising Wordpay's scale and acquiring services, SumUp is looking to enter new markets while keeping a focus on authorisation, clearing and settlement, dispute management, and data insights.
"At SumUp our vision is a world where the smallest and most unique businesses can be successful in doing what they love," commented Steve Delpy, Global Head of Acquiring, Payment Network and Expansion at SumUp.
"We are focused on providing innovative solutions which enhance the payment experience, and that is why we've chosen to align our business with Worldpay solutions," he added.
The fintech business currently specialises in supplying SMEs and entrepreneurs with tailor-made digital payment offerings, as well as a range of card readers and multiple remote payment solutions such as invoices, gift cards, and payment links. Taking FIS's global expertise and technology on board is expected to further grow SumUp's client base while also creating a more robust user payment experience.
"Worldpay's global footprint and deep expertise in the sector will allow us to continue to provide our valued customers with a secure and convenient payment experience," said Delpy in a statement.
Overall, the collaboration will provide 'frictionless payments' and 'fuel smarter commerce' for companies entering new markets, according to Jim Johnson, Head of Merchant Solutions, Worldpay.
"The adoption of digital payments technology around the world continues to accelerate, and as companies enter new markets, they need local understanding of consumer behaviour to ensure success," he concluded.