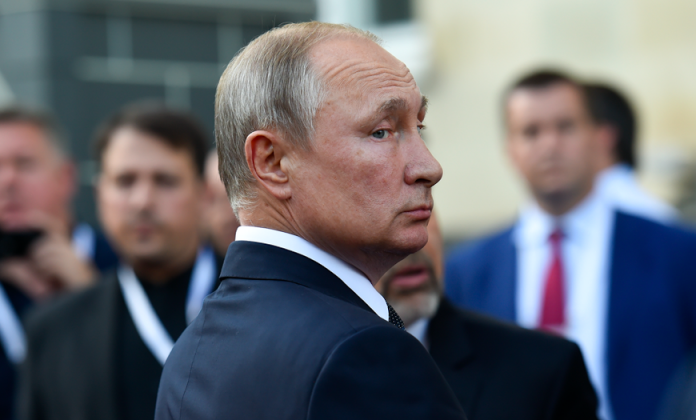 Russia's state Duma has undertaken the first readings of bill (No. 1133991-7), which seeks to amend and strengthen federal laws on combating 'illegal remote gambling operators'.
The bill aims to establish a 'definitive criteria' for Russian agencies to determine and prosecute remote gambling businesses deemed to be offering illegal services within 'the territory of the Russian Federation or elsewhere'.
The criteria will be determined on technical engagements related to – player location, bank or EMI location, player IP address and phone number.
Should the stated elements be deemed as a Russian-based transaction or engagement, the bill's federal amendments will facilitate Russian agencies to prosecute individual companies.
"This bill changes the risk profile for operators in accepting Russian players without a Russian licence, as it removes the potential for doubt in determining whether that firm is offshore," explained Ilya Machavarian, Senior Partner and CEO of CIS law firm 4H Agency.
Machavarian noted that should the bill be approved, it would establish a point-of-consumption (POC) regime for Russia to govern its online gambling marketplace.
The bill, which is required to pass three readings by the State Duma, holds further repercussions for 'payment institutions' providing transactional services for 'blacklisted' offshore operators.
Demanding tougher monitoring of financial transactions, the bill will allow Russian authorities to block player transactions with non-compliant payment providers, akin to the existing 'payments blocking mechanism' imposed on unlicensed operators.
Clarifying the market's business conditions, the bill aims to introduce the 'concept of a whitelist', where each regulated gambling operator (land-based and digital) would be registered as companies eligible to be serviced with financial provisions.
At present, Russia maintains 29 licensed sportsbooks approved by the Russian federal tax authority, whose transactions are monitored and recorded by the government's TSUPIS system.
In its mandate, the bill aims to ensure that "Russian financial institutions are forbidden from entering into any contracts with entities that are not in this list".
Machavariani noted on the Duma's upcoming readings: "Having analysed the supporting documentation to the bill, we'd like to draw your attention to the fact that the Russian authorities are going to install administrative liability for Russian payment institutions violating the requirement not to transfer any payments to offshore gambling operators in the blacklist and outside the whitelist.
"The Russian Regulator is granted with the right to block websites of not only offshore operators but payment institutions as well."