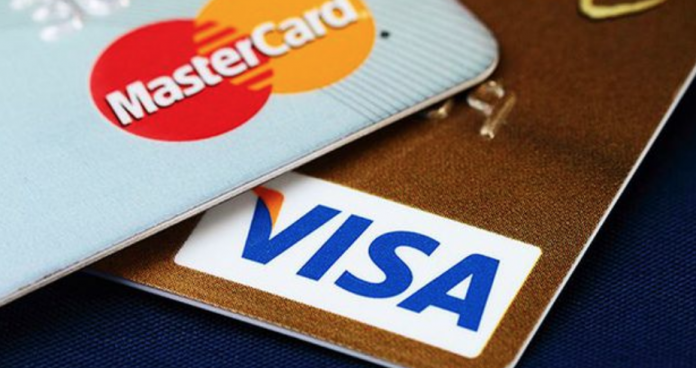 Visa and Mastercard has suspended all operations in Russia, further increasing sanctions on the country over its invasion of Ukraine. 
Users of both companies will be able to use their cards until their expiry date and will no longer be able to use their cards in other countries. 
In addition, PayPal has also suspended all operations within Russia as major tech and finance companies are taking a stance against Russia's actions over the past several weeks.
"We regret the impact this will have on our valued colleagues, and on the clients, partners, merchants and cardholders we serve in Russia," stated Visa Chairman and CEO Al Kelly. 
Russia's largest bank, Sberbank, has insisted that its cards would still work "to withdraw cash, make transfers using the card number, and for payment offline as well as at online Russian stores".
The Russian-based financial system Mir has processed most domestic payments since 2015 and an operator assured Russian nationals that their day-to-day transactions will not be affected.
"All cards of these payment systems already issued by Russian banks will continue to work within our country as before," stated a Mir operator.
"Until the expiration of their validity, Visa and Mastercard cardholders have access to all the funds on their accounts, as well as all the usual payment transactions – paying for purchases, transferring funds from card to card, withdrawing cash."
Despite the assurance from Mir, more and more payment firms are cutting ties with Russia with American Express also cancelling operations within the country.
American Express announced in a statement: "This is in addition to the previous steps we have taken, which include halting our relationships with banks in Russia impacted by the US and international government sanctions."