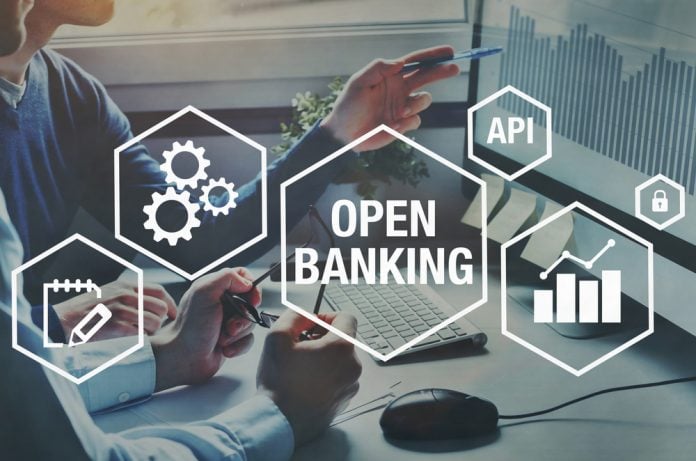 Italian open banking ecosystem, Fabrick, has elevated its collaboration with Microsoft Italia with the aim of leveraging Cloud Computing and new technologies to accelerate the digital transformation of the financial world. 
As part of the partnership, Fabrick's offer will become part of the Microsoft Commercial Marketplace, as the firm continues to significantly expand its offering. 
Paolo Zaccardi, CEO of Fabrick, commented: "Fabrick is a partner for all those companies that want to pursue innovation projects, while remaining competitive in strategic sectors for their business.
"In order to do this effectively, we identify market needs and develop a highly modular offer that guarantees the best customer experience. For us, the partnership with Microsoft represents an extraordinary opportunity to grow and strengthen our positioning in the market; we have found a valuable ally who, like us, has seen in technological evolution and Open Finance a new way to innovate the delivery of corporate services for the end-user."
Microsoft's financial ecosystem already includes more than 17,000 globally certified apps and services. This collaboration will enable Fabrick to strengthen its presence in the corporate market, both domestically and internationally, allowing for multiple companies across Europe to embrace the new Open Banking and Open Payment solutions.
Silvia Candiani, CEO of Microsoft Italy, also added on the link: "We are proud of this partnership with Fabrick, a company that is of strategic importance for innovation in the finance world. Fabrick perfectly embodies our thought that 'every organisation is a tech company'. This is indeed a very appropriate concept to describe an excellent company that has in its DNA the vocation for innovation as the key to transform the financial services market to enhance openness and sharing. 
"With our Cloud platform we intend to further support the growth journey of this Italian company, helping it to export its innovative solutions abroad.
"By working as a team, we intend to contribute to the digital transformation of the sector with the aim of helping the many organisations operating in this area to offer increasing value to their customers, allowing them to lead their own financial strategies and to optimise the management of their own resources safely and securely."