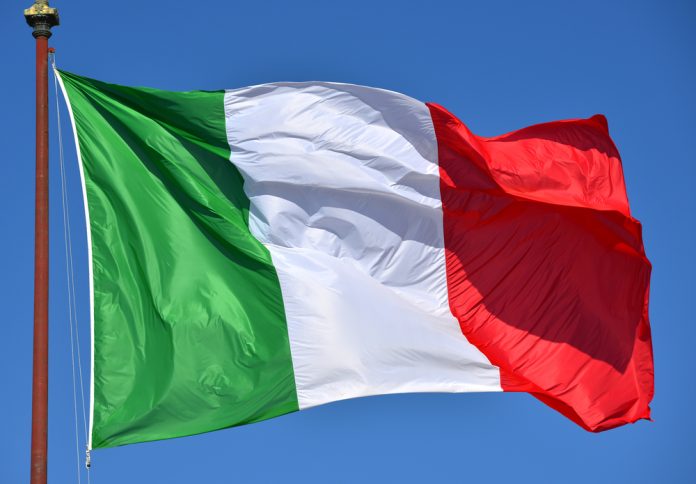 MuchBetter is aiming to solve one of the key challenges within the Italian sports betting industry, with regards to the payment journey as the eWallet provider rolls out its Ricarica cash voucher solution. 
Ricarica seeks to enable gamers to purchase cash vouchers from 15,000 points of sale across the country. The introduction of this payment platform could offset one of the main challenges for Italy's gaming operators, who are at risk of losing out on the massive potential of the regional market.
Deposits can be made via the MuchBetter app using the Ricarica top-up option, enabling customers to load the value of theri voucher into an eWallet.
This can subsequently be deposited with any betting operator that accepts MuchBetter as a payment method.
Mark Sperring, Head of Sales and Account Management at MuchBetter, expand to at the SBC Digital Italy conference that the new product offers a 'unique commercial model by only applying processing fees 'on the difference between customer deposits and withdrawals each month', typically equating to processing fees of 1-1.5 per cent.
He further argued Ricarica offers betting firms 'one of the most cost-effective payment methods' on the market.
"MuchBetter is offering Italian customers an e-wallet they can top up with cash and deposit to a gaming merchant," he added.
"It also gives them a prepaid card for them to use online, in store or at an ATM, in addition to NFC devices like its contactless key fob or Winwatch payments watch – neither of which require a card to use in store.
"MuchBetter has an important role to play in the Italian market today. It offers Italian players a cash based secure e-wallet for deposits, as well as giving them cash-based payment methods to use in all other aspects of their lives.
"Meanwhile, operators gain cash-based customers that use a secure and verified e-wallet from which they deposit at a fraction of the payment processing costs they pay to other cash-based providers. Alongside the added benefit of promoting their brand into channels they might normally find harder to reach.
"MuchBetter believes its product and services are ideally placed to help Italian consumers and operators alike. It ensures operators see cash payments as an opportunity, not just a challenge, and it gives customers the best cash voucher user experience on the market."
As one of Europe's largest sports betting and gaming markets, Italy presents a range of opportunities for iGaming operators. However, until now the primary challenge for firms interested in entering or expanding operations in the sector has been its preference for cash payments.
Although cash still dominates, MuchBetter believes its new cash voucher solution could bring about significant changes in the way punters deposit funds into their betting accounts.