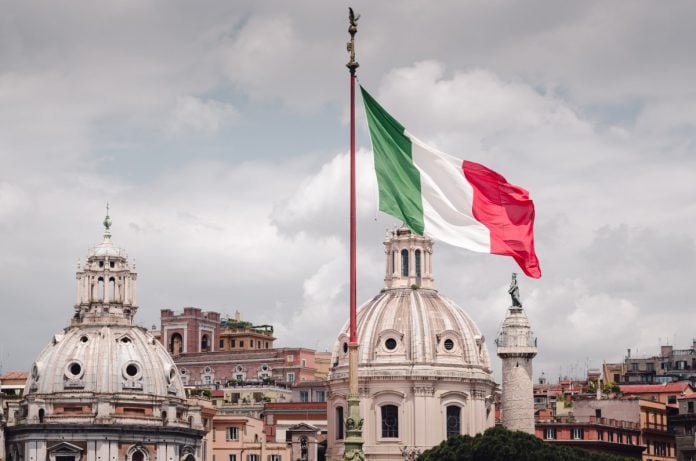 The past year has seen Italian gambling operators endure significant regulatory turbulence, elevated by the impact of the coronavirus pandemic.
Discussing Italian gambling developments and prospects at the Betting on Sports Europe (BOSE) conference, Marco Castaldo, CEO of Microgame, Carmelo Mazza, CEO of OIA Services, Stefano Sbordoni, Managing Partner and Founder of Sbordoni & Partners, offered their insights as part of the Italy 2022 – Reform or Shake-up panel, moderated by Quirino Mancini, Partner (Founder of SBC Advisory Partners) at Tonucci & Partners.
Mazza and Castaldo both were united in optimism over the future of the Italian sports betting space, as Mazza underlined: "I'm fairly optimistic about the future of the market.
"I think that the current situation with all the regulatory guidelines that we've seen in the last year, even though it creates complexities – some of them not really needed – they leave very good opportunities for the growth of the market."
Mazza also detailed his view on what Italy's regulatory authorities should aim to achieve in order to effectively coordinate the Italian sector. He added: "I believe that the most important things that regulators should do in future rearrangements is considered the multichannel model that has been explored in Italy for some years and regulate it in an adequate way. I think this is the real challenge."
Meanwhile, although acknowledging his own optimism and noting that 'the sentiment is very positive' regarding post-pandemic dynamics in the sector, Castaldo held some reservations, saying: "I'm optimistic but I'm also concerned and I hope this legislation will be modified and reset."
Explaining his reasoning, he remarked: "In the industry, it is true that there are a lot of activities ongoing but by definition, the industry doesn't do enough or rather the industry doesn't do the right thing, because the Italian gaming industry is very fragmented.
"There are many different associations, there are interest groups that tend to focus on one gaming vertical or another, and so I think it has historically been very difficult for the legislator because the number of contacts in the gaming industry with different stories to tell is too high. I think this is an issue."