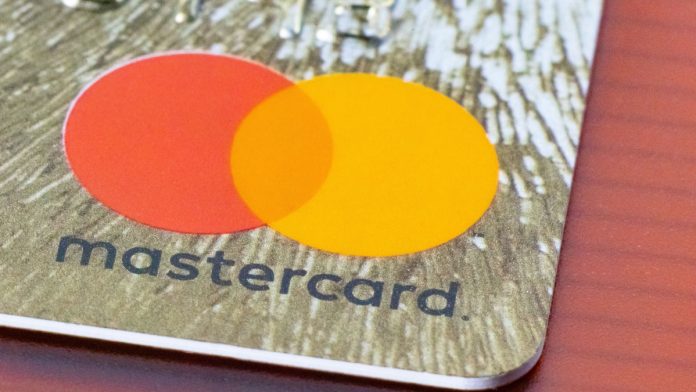 Mastercard has announced a new partnership with Open Finance provider Fabrick in a deal that will focus on digitising businesses, financial institutions and fintechs in Europe.
The news marks an extension to an already flourishing business relationship between both firms, which began working together back in 2019 aiming to promote innovation across the digital finance sector. Further details around the new deal reveal that Mastercard is now also a minority investor in Fabrick.
Paolo Zaccardi, CEO and Co-Founder of Fabrick, said: "Being able to count on the collaboration of a partner of the calibre of Mastercard with a new level of commitment will allow us to strengthen our international presence and open a new phase of growth and evolution.
"We have already made payments a core asset of our platform, but today with even greater intensity we will be able to define a new and even more complete offer deriving from the coming together of our respective strengths, to grow faster thanks to new resources and know-how, with the aim of establishing ourselves in other European countries as a benchmark in open and embedded finance, which is already registering an extraordinary response from corporates, but which we are certain is only the tip of the iceberg of the infinite possibilities it enables".
Investing time and resources into developing and supplying businesses with embedded finance will allow companies from all sectors to adopt financial services seamlessly through the use of APIs.
Michele Centemero, Country Manager for Italy at Mastercard, added: "We are glad to reinforce our collaboration with Fabrick, and value their great vision and model to face, govern and design the evolution of embedded finance, which we think will be a big driver for development of digitisation in the next years.
"The work with Fabrick and the digital financial services that we will develop together will support our collective goal to offer digital payment solutions to businesses, and to deliver a seamless experience for their customers in a time of need."