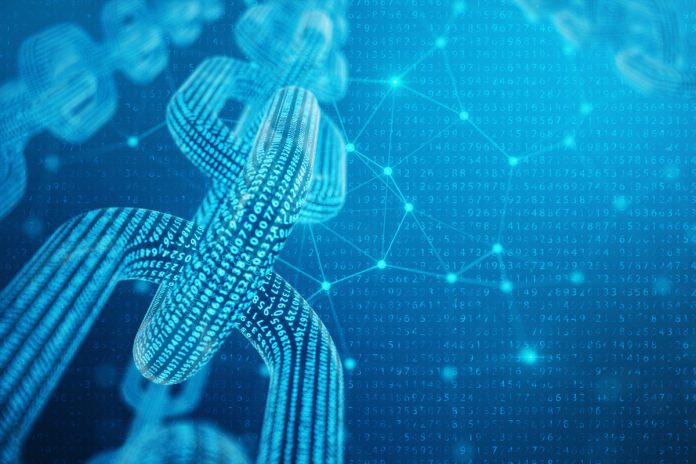 Bitfinex, a specialist digital token trading platform, has expanded the way it embraces digital payments, with the launch of Bitfinex Pay.
The tech enables merchants to engage with contactless and borderless digital token payments.
"This is the age of digital money and with Bitfinex Pay we've created an intuitive and seamless way for online merchants to receive payments in crypto," emphasised Paolo Ardoino, CTO at Bitfinex. "Bitfinex Pay enables merchants to be easily equipped to support crypto payments as increasing numbers of consumers become more comfortable with paying for goods and services using digital tokens."
The Bitfinex Pay widget can be integrated on to a website facilitating online payments. Users can pay with Ethereum (ETH), bitcoin (BTC), Lightning Network BTC (LN-BTC) and Tether tokens (USDt) via Ethereum or Tron. Payments made via Bitfinex Pay will be directly deposited into a merchant's exchange wallet on Bitfinex.
Customers of a merchant that has integrated the payment technology  click on the Bitfinex Pay button to be seamlessly directed to the Bitfinex payment gateway. After payment is made using a cryptocurrency accepted by the merchant, a customer will be redirected back to the merchant's website.
The value of payments made by each customer using Bitfinex Pay is capped at US$1,000. While there are no processing fees for using Bitfinex Pay, any transaction fees incurred on the relevant blockchain will be borne by online merchants and their customers.