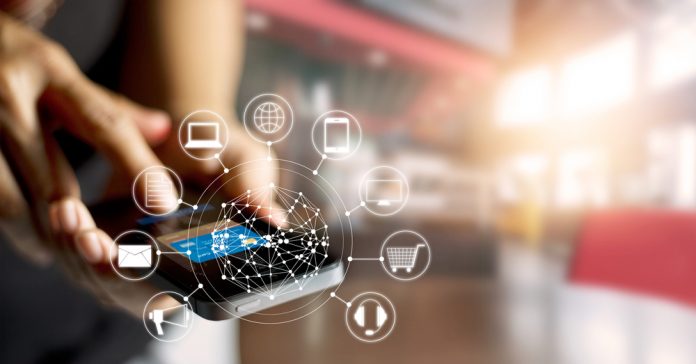 Bitfinex Pay has expanded its offering through a new partnership with ODEM for the launch of a payment widget that has been integrated on the platform.
ODEM users will have access to Bitfinex Pay for the purchase of programmes and verifying and placing job candidates.
The deployment of the Bitfinex Pay widget will enable users on the ODEM platform to purchase courses and programmes using cryptocurrency, including Bitcoin (BTC), Ethereum (ETH), Litecoin (LTC) and ODEM (ODE). 
Employers can also use these payment methods to place job candidates through ODEM's employment network and stake ODE to verify their skills, employment and education experience.
"We're excited to bring the ODEM token to life on our platform and fulfill our original promise of making education more affordable and accessible," commented Richard Maaghul, CEO at ODEM. "With 94 percent of people worldwide having never stepped through the doors of higher education, we understand that providing financial access to education and meaningful work opens many new doors for people to participate in the modern workforce through access to the right training and skills."
ODEM will offer these features to make the first education and employment marketplace that can be accessed and transacted through cryptocurrency.
As part of its collaboration with Bitfinex Pay, ODEM will also be launching educational programmes that will help other developers understand the power and functionality of Bitfinex Pay and streamline the implementation, testing and deployment of this powerful financial toolset. ODEM understands the importance of furthering the mission of cryptocurrency and blockchain as means of real financial transactions and expects to see Bitfinex Pay as a leader in financial platforms in the cryptocurrency space.
"We are gratified that ODEM has chosen to implement Bitfinex Pay, as our technology for enabling contactless and borderless digital token payment increases in popularity," said Paolo Ardoino, CTO at Bitfinex Pay. "I feel confident that the rich features available through the implementation of Bitfinex Pay will find a ready uptake among ODEM's user base."
"Bitfinex Pay will be featured alongside ODEM's current credit card payment mechanism and transactions conducted on BTC, ETH and LTC will be convertible to the ODE through the ODEM smart contract execution models."