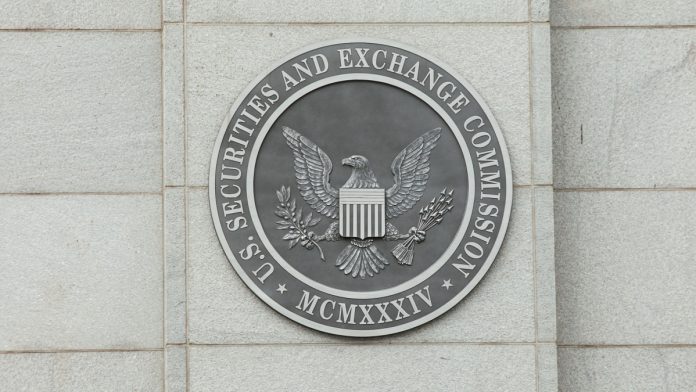 Tron owner Justin Sun has been issued charges by the US Securities and Exchange Commission (SEC) over the "unregistered offer and sale of crypto asset securities".
The assets in question are the Tronix (TRX) and BitTorrent (BTT) coins, which the prosecution says Sun has used in wash trading – the practice in which securities are being simultaneously bought and sold again to simulate market activity.
The charges further allege that Sun has participated in the covert promotion of the coins by paying celebrities to talk about them without publicly disclosing anything about the sponsorships.
All of the eight celebrities involved are also being charged by the SEC for "illegally touting TRX and/or BTT without disclosing that they were compensated for doing so and the amount of their compensation". They include Jake Paul, Lindsay Lohan, Austin Mahone, Soulja Boy, Kendra Lust, Lil Yachty, Ne-Yo and Akon.
Gurbir S. Grewal, Director of the SEC's Division of Enforcement, said: "While we're neutral about the technologies at issue, we're anything but neutral when it comes to investor protection.
"As alleged in the complaint, Sun and others used an age-old playbook to mislead and harm investors by first offering securities without complying with registration and disclosure requirements and then manipulating the market for those very securities.
"At the same time, Sun paid celebrities with millions of social media followers to tout the unregistered offerings, while specifically directing that they not disclose their compensation.
"This is the very conduct that the federal securities laws were designed to protect against regardless of the labels Sun and others used."
Filed in the US District Court for the Southern District of New York, the SEC's complaint further accuses Sun and his associates of moving TRX and BTT as investments through several "bounty programs", which have fueled the promotion of the tokens on social media, recruiting interested parties on various communication channels like Telegram and Discord.
Three of Sun's wholly-owned companies have been highlighted as main hubs of operations – Tron Foundation Limited, BitTorrent Foundation Ltd., and Rainberry Inc. Monthly crypto airdrops were also offered to investors. All of these actions have been deemed to be in direct conflict to Section 5 of the Securities Act forbidding unregistered offers and sales.
SEC Chair Gary Gensler added: "This case demonstrates again the high risk investors face when crypto asset securities are offered and sold without proper disclosure.
"As alleged, Sun and his companies not only targeted U.S. investors in their unregistered offers and sales, generating millions in illegal proceeds at the expense of investors, but they also coordinated wash trading on an unregistered trading platform to create the misleading appearance of active trading in TRX.
"Sun further induced investors to purchase TRX and BTT by orchestrating a promotional campaign in which he and his celebrity promoters hid the fact that the celebrities were paid for their tweets."