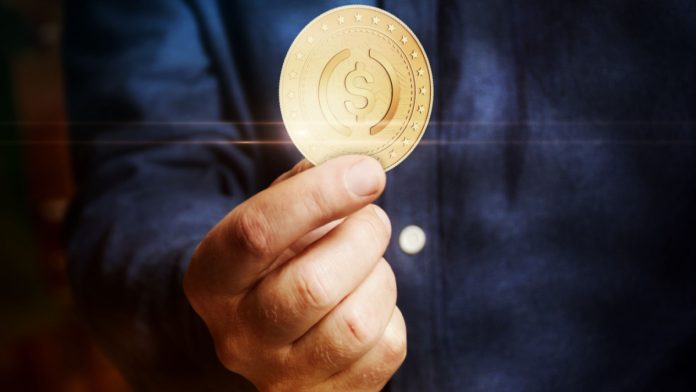 Fintech firm Orbital has announced that it is adding support for USDC to its crypto-commerce payment processing solution. 
Explaining its decision, the company noted that internal observations of the growth USDC has experienced over the last year has led management figures to believe that the digital currency is on its path to becoming the largest stablecoin globally, dethroning USDT.
Luke Wingfield Digby, Orbital's Co-Founder and Chief Innovation Officer, said: "USDC is our preferred stablecoin, but merchants also need to accept USDT because of its prevalence in certain markets around the world. Being a stablecoin-focussed provider, we're always watching out for what's coming next, and we will therefore continue adding support for the newest and best stablecoins/blockchains."
On why it is stablecoin-oriented rather than leaning more into cryptocurrencies, the company described that the latter hides the risk of high volatility, which then reduces the appeal of using crypto as an e-commerce payment method. Stablecoins, however, are pegged to fiat currencies, which gives them an improved level of security.
Digby continued: "Bitcoin is dead for ecommerce payments. Online merchants should now be focussing on accepting stablecoins on their checkout pages – specifically stablecoins on blockchains which are fast and have low gas fees. Both Solana and Tron blockchains are great for this.
"Consumers are altogether put off when faced with high gas fees on blockchains like Ethereum, which can be anything from $25-50 per transaction or worse depending on network congestion."