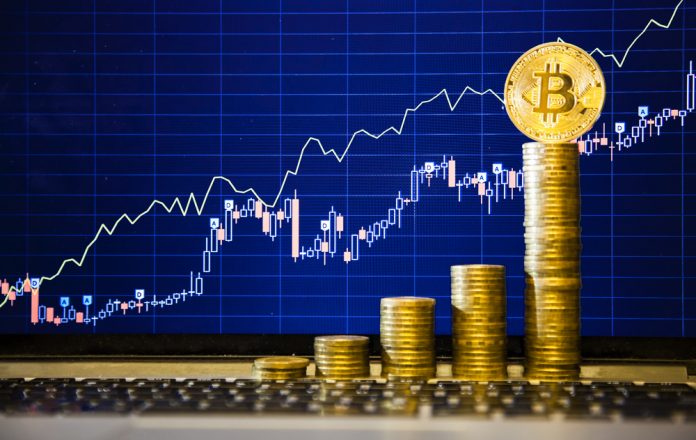 Bitfinex has grown its offering with the launch of its Financial Information eXchange (FIX) gateway.
As part of the launch, the message routing service using the FIX protocol enables high-speed connectivity to the exchange, and comes amid a backdrop of a surge in demand for high-speed connectivity among the exchange's growing user base.
"Bitfinex has a growing footprint among institutional customers and we anticipate a ready uptake of our new FIX Gateway," commented Paolo Ardoino, CTO at Bitfinex. 
"The FIX Gateway is robust, offering the lowest latency. This builds upon the high-speed infrastructure that the exchange already has put in place to provide users of the platform with an optimum, high-performance trading experience."
FIX is a language used extensively by institutional customers and trading platforms to communicate trade information, with the launch of its gateway the firm enables institutional customers to use existing FIX infrastructure in order to connect to the Bitfinex platform.
Furthermore, it will also see the halting of bottlenecks on the platform, particularly during episodes of high levels of volatility, thereby enhancing overall levels of latency and performance on the platform.