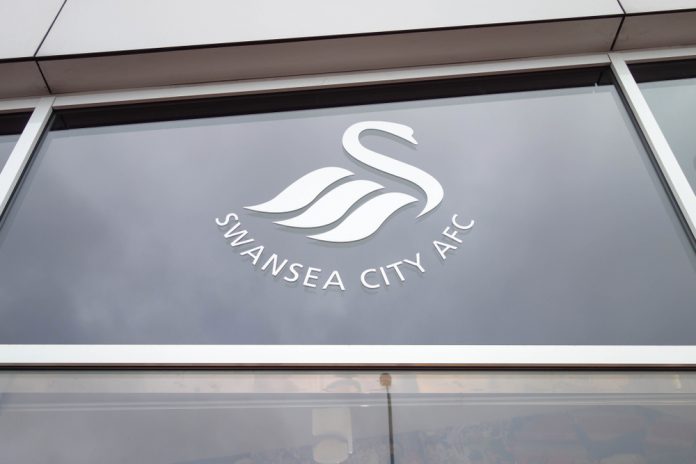 Cryptocurrency fintech Mecuryo has made its sports sponsorship debut, forming a partnership with EFL Championship club Swansea City.
Founded in 2018, Mercuryo currently has a customer base of over 180 businesses and 600,000 individual people across Europe, and has also expanded its operations in the US.
The agreement with Swansea City will see the fintech become the club's exclusive cryptocurrency partner, taking advantage of significant advertising opportunities.
These benefits include placement of the company's logo on LED boards around the perimeter of the pitch during the Swans' home matches, advertisements on the SwansTV network and posts on the team's social media channels, in addition to a partnership match.
Mercuryo aims to 'make cryptocurrencies accessible for everyone on the globe' using its flagship digital asset wallet and widget products.
Swansea City is the latest partner of the firm and the first sporting partner, joining prominent crypto-businesses including Binance, Bitfinex, Trezor, Bithumb, and over 180 other market-makers.
"The partnership between Mercuryo and Swansea City signifies the union of sports and technology", said Petr Kozyakov, Mercuryo's co-founder and CBDO.
"Sharing the same values – determination, teamwork, performance – it's an excellent opportunity to connect the fans of two vibrant communities.
"Swansea is a brilliant club, and we are thrilled to support them on their way to the Premier League."
The Swans are currently second in the Championship, the second tier of the English football system, and will win automatic promotion to the Premier League if this position is held until the end of the season.
Rebecca Edwards-Symmons, Head of Commercial at Swansea City, commented: "We would like to welcome Mercuryo into our club partnership portfolio for this season."
"We are excited to work together with our new partner to achieve excellent results on our way to the Premier League."
Swansea City is the latest in a series of professional football clubs to enter the burgeoning global cryptocurrency market, following Serie A team AC Milan.
The Rossoneri recently entered into a fan engagement partnership with Socios.com, which saw the duo release a new 'Fan Token' cryptocoin, which can be used by fans of the Italian giants for various benefits.