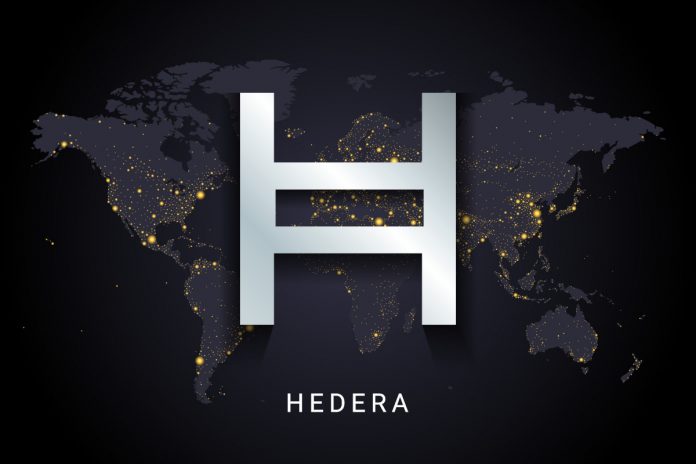 Financial technology firm, Circle, has announced its support for USD Coin (USDC) on the Hedera network which represents the platform's first stablecoin launch.
USDC on Hedera has become available to use within the Circle Account, which is the platform's financial account for digital currency where customers can deposit, withdraw and send USDC on the Hedera network and use USDC payment and settlement transactions.
Jeremy Allaire, CEO and Co-founder of Circle, noted: "Support for USDC on the Hedera network means more people can take advantage of dollar digital currencies.
"With Hedera, enterprises and financial institutions can access deep liquidity across countries and platforms, making USDC on Hedera an optimal asset for cross-border transactions and trades of all kinds."
The collaboration suggests that the development aligns with the primary focus of the HBAR Foundation, newly-formed to provide entrepreneurs with the funding and ecosystem resources needed to build and deploy new applications on the Hedera network.
Furthermore, the USDC integration follows the Foundation's focus on Decentralised Finance (DeFi), with $2.5 billion of funding in HBAR earmarked for ecosystem grants, and a significant portion of which will be dedicated to DeFi development and onboarding.
"With the USDC launch on the Hedera network, The HBAR Foundation is taking an important step toward fulfilling its mission to ease the development and launch of DeFi applications on the network," added Shayne Higdon, CEO and Executive Director, The HBAR Foundation.
"This integration aligns well with the growing tokenized economy on the Hedera network and will help drive new projects. We look forward to working with the community to bring these applications to market."
Additionally, Circle now supports USDC across the Ethereum, Algorand, Solana, Stellar and TRON blockchains, as the company looks to commit to 'growing the internet economy'.