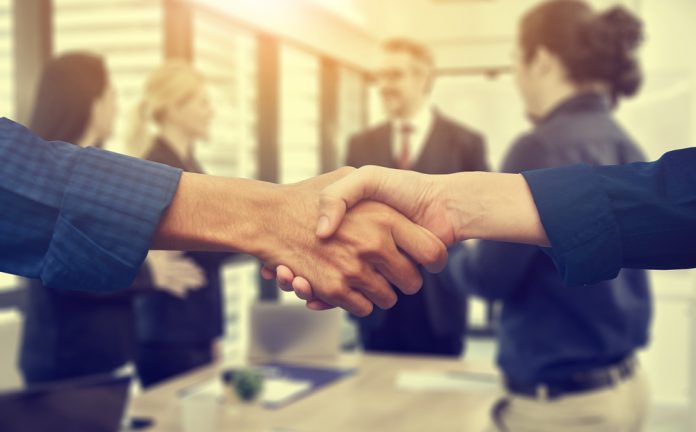 Fintech solution providers, Sightline Payments and FreedomPay have linked as part of a new strategic partnership focused on serving the lottery, gaming, sports betting, and entertainment sectors. 
The collaboration seeks to market and deliver a new cashless digital payments and patron loyalty platform, as the wagering sector continues to navigate beyond COVID-19.
CEO Joe Pappano said: "The events of 2020 have dramatically and permanently changed many attitudes, behaviours and even industries around the world, and chief among them is an incredible urgency to move our society away from cash to innovative new cashless payment technologies.
"This strategic partnership between two leading fintech payments providers not only promises to deliver a digital payment solution to the gaming industry, but it opens up entire new industries like retail, sports, and entertainment, creating incredible new opportunities for partnerships in a much bigger and broader gaming and hospitality ecosystem."
The partnership will combine cashless digital payment solutions with robust customer loyalty programmes for in-house gaming properties, digital and mobile gaming, food service, retail channels.
Christopher Kronenthal, President and CTO at FreedomPay, added: "The partnership with Sightline Payments is a first for the sector and brings a new and elevated customer experience that transforms the world of gaming and hospitality.
"A completely digital experience not only gives customers more flexibility but also allows integrated resorts to drive relevant discounts and incentives to guests through secured data. This has never been achieved in the industry before and we believe this will be a true game-changer for the sector."
Expert Analysis: This collaboration is in a strong position to accelerate the global transition to cashless payments, as various sectors adapt to global shifts in consumer habits and traits.