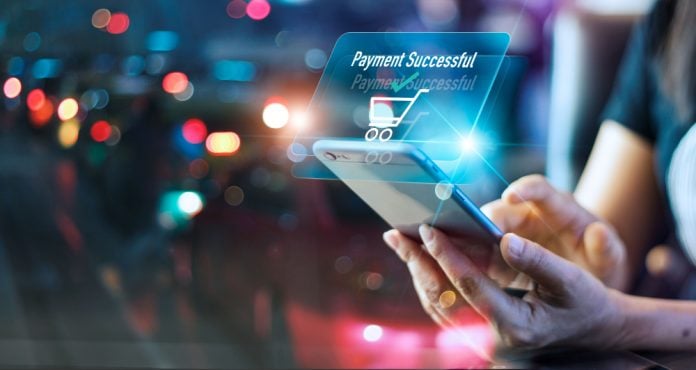 Sightline Payments has confirmed the completion of a funding round, off the back of a strategic investment from J.P. Morgan Payments.
The deal will see Sightline collaborate with J.P. Morgan Payments to form an integrated omnichannel solution for resort and online gaming companies.
Sightline Co-founder and Co-CEO Omer Sattar stated on the link: "A gaming patron's money should be safe, secure, and should follow that patron effortlessly through their digital and brick & mortar lifecycle.
"We are confident that a strategic relationship with J.P. Morgan Payments will allow us to deliver a unique mobile user experience for those gaming industry patrons and power the digital transformation for gaming operators."
The news underpins a period of growth and development for J.P. Morgan, with it also recently announcing it would become the primary merchant acquirer for Sightline's Play+ ecosystem.
Sanjay Saraf, Head of eCommerce and Marketplaces at J.P. Morgan Payments, added: "We believe that industry-specific contextual software is critical to powering any payments ecosystem to create a unique, engaging consumer experience and also to transform the revenue potential for merchants.
"This investment serves as one part of a multi-channel payments strategy J.P. Morgan Payments will be launching in the gaming and resort space in the coming months.
"Maintaining a safe gaming industry is a priority for us, and Sightline has created an impressive software platform highly tailored to the needs of the gaming and resort ecosystem. We are excited to work with Sightline to unlock the digitisation potential in enabling highly contextualised payments for the gaming and resort industry."