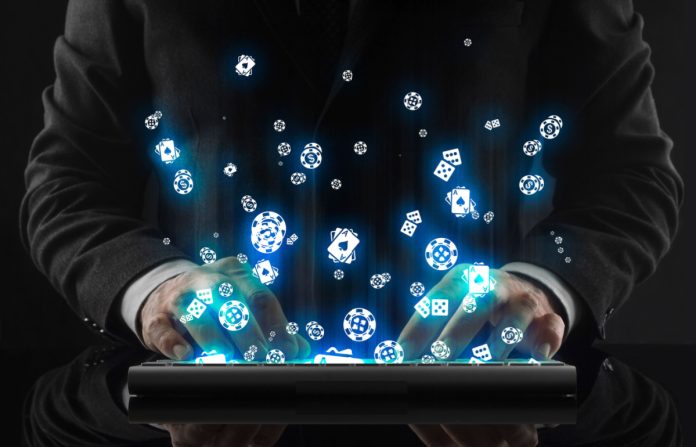 In the most recent issue of the SBC Leaders Magazine, Jonathan Michaels, SVP of Strategic Development and Government Affairs at Sightline Payments, was asked about the continued expansion of cashless payments and how they are shaping the gaming industry. 
Cashless and now omnichannel payments are now in place to help build a "streamlined cashless experience", according to Michaels, with Sightline one of the major contributors to digital payments within the gambling and gaming industries.
Whilst cash is still in use and provides an alternative to those without the capabilities to operate an online bank account or conduct digital transactions, Michaels believes that cash has some pain points, in particular costs on properties.
He stated: "Cash is a huge cost centre for properties – from the cost of acquiring it, from the people to transport it and count it, and the security issues around having large amounts of cash. In every other industry that has gone cashless, there is a lift in spend – and gaming is no different.
"The importance of omnichannel payments here is paramount. As digital gaming continues to grow, you want to serve your customers wherever they want to play. Our view on omnichannel is that money and loyalty should follow a customer wherever they go. This omnichannel lift in spend and play is already apparent too.
The ultimate goal for Sightline and supporters of digital payments within the gaming sector appears to be how to better serve the customer.
Digital payments offer faster payments from one end to the other and players do not need to carry large amounts of cash on the casino floor.
Michaels continued: "Leveraging cashless, you can build a true and customised picture of what your guests want to do on property. Be it gambling, restaurants, nightlife, entertainment, hotel, spa – whatever it may be, you can better engage that guest by leveraging the personalisation aspects afforded by cashless and mobile.
"Leveraging that personalisation, you can increase retention by delivering rewards and loyalty that matter to that guest. The days where you send out expensive hard-mailers with an offer to all your guests are gone – and they will be replaced by custom targeting based on guest activity both on and off property."
Cashless payments also provide many benefits to AML and KYC operations, as by going digital, casino operators can track fraudulent activity much quicker and efficiently than oppose to more 'old-school' methods.
"Regarding AML, all digital transactions have a corresponding digital record – and can be tracked accordingly by properties, payment companies and law enforcement where appropriate," added Michaels.
"AML is trying to find a needle in a haystack. With cashless payments and cashless wagering accounts, you can reduce the size of that haystack."
With more and more casinos moving digitally, it won't be long before the entire industry is embracing digital and cashless payments.
The benefits they bring, as well as the added security, make digital payments the new way to not only bolster customer engagement, but create a seamless experience that will enable casinos to retain customers' interest.