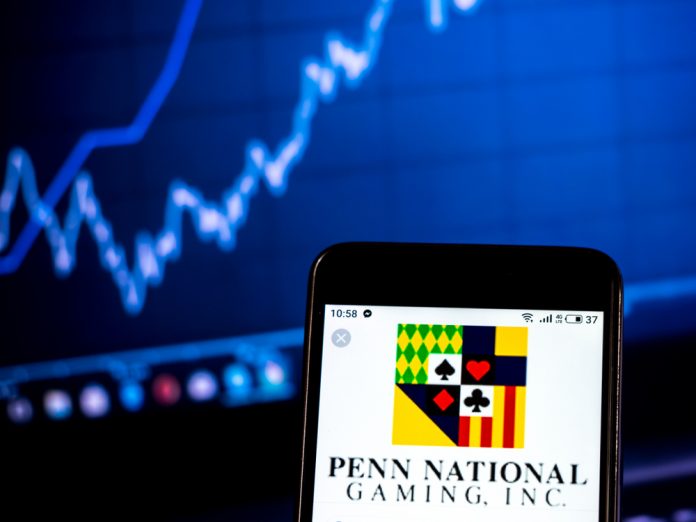 PXP Financial Inc has enhanced its portfolio of US partners, through a new collaboration with US online gaming operator Penn Interactive, a subsidiary of Penn National Gaming.
With this partnership, PXP Financial has deployed a full-service gateway, offering multiple connections to several payment service providers, and a fully managed service to include reconciliations and risk monitoring for Penn Interactive.
Jake Francis, Director of Operations at Penn Interactive, commented: "Our Player Account Management partner, White Hat Gaming, introduced us to PXP Financial. We were impressed with the team's proactivity and how knowledgeable they were about the markets to which we are interested in entering. It was easy to unify our roadmap with PXP Financial Inc's, so the partnership felt natural."
Having expanded into the US region in 2013, PXP Financial now has gaming licenses in more than nine US states and its solution is approved in several more. The company's knowledge of the region and its experience with multiple payment solutions, all under one service, will enable Penn Interactive to best support its merchants across the country. In return, PXP Financial Inc. will continue its brand expansion in the US gaming market.
Kamran Hedjri, Founder and Board Member at PXP Financial added: "Penn Interactive is an innovative US brand and it is a great honour to become a service provider for them. They will be instrumental for us to push our brand recognition in the United States, and the experience we gain from working closely with them will help us to improve our services worldwide."
The partnership has already gone live in Penn Interactive's home state of Pennsylvania and is on its way to continue expanding both companies' offerings, within Pennsylvania and additional states in the future.