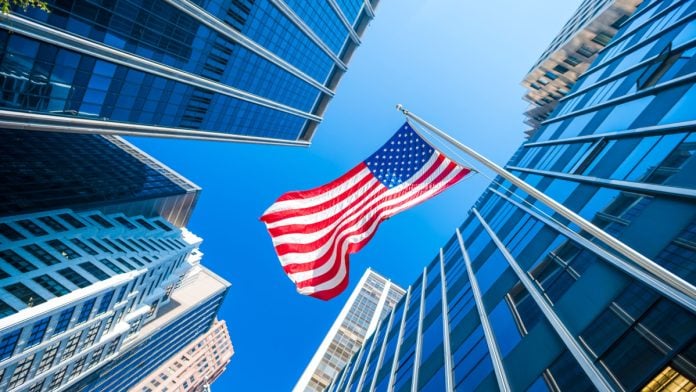 Global payments firm PXP Financial has teamed up with online gambling operator Kindred Group Plc to strengthen its presence in the US market.
As the gaming sector continues to expand and evolve across the region, retention becomes a top priority for operators like Kindred who want to maximise their brand recognition and customer loyalty by providing convenient payment options.
Kamran Hedjri, Group CEO for PXP Financial, commented: "As the payments partner of choice for the gaming industry, we ensure the payments process never detracts from the overall gaming experience.
"Our deep understanding of the regulatory challenges, compliance, and payments issues operators face makes us ideally placed to help Kindred Group cut costs, drive revenue and increase player satisfaction.
"Kindred Group is an extremely well-regarded brand in the industry, and this partnership is not only an opportunity to meet all its payments needs, but further expand our footprint in the US."
The partnership between PXP Financial and Kindred will look to capitalise on the growth of the global gambling market, which in 2022 was valued at US $63.53bn and is further projected to reach a CAGR of 11.7% between now and 2030.
Mickael Marceau, Director of Payment Solutions at Kindred Group, added: "As a business that has its origins in the gambling industry, we know the PXP platform is built for today, making payments flexible, instant and global.
"We've been collaborating with PXP Financial for a while and have been impressed with the team's proactivity and gambling expertise. We're now excited to get the partnership off the ground and see how it can improve our customers' journey."