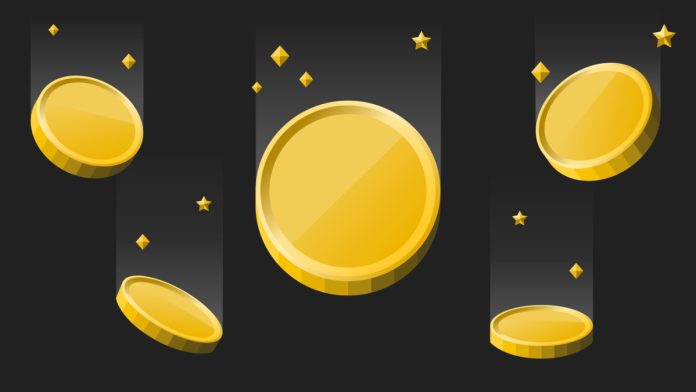 PXP Financial has been officially accredited as a Token Service Provider by payment giant Visa.
Visa's Token Service (VTS) acts as an entry point for the card issuer's global tokenization strategy, where Visa card numbers are replaced with tokens to provide more secure digital payments.
Kamran Hedjri, Founder and Group CEO of PXP Financial, said: "The payments ecosystem is in a state of transition, with fraud remaining a major challenge. Visa and others are driving significant changes to transition card payments to a fully digital future, underpinned by the security of payment tokens.
"Here at PXP Financial, we focus on keeping our merchants at the forefront of important developments in the payments industry, especially where we can deliver tangible benefits to card acceptance rates and security.
"As a result, and to comply with card scheme recommendations around the use and storage of card data, we are moving towards the general use of scheme tokens, where we successfully launched activation of Visa at the end of May."
With its new accreditation of a Token Service Provider, PXP Financial can now provide tokens on behalf of merchants and store them for future payments.
PXP customers will also benefit from increased approval rates due to tokenized payments carrying more trust and being more likely to get approved by issuers.
Additionally, the token integration will include notifications relating to card updates that aim to reduce card decline rates caused by expired cards.
Visa reached four billion tokens issued by VTS last year, with the total token count surpassing the number of physical Visa cards in circulation around the world, signalling a rising trust in tokens from merchants, issuers, and consumers.
Hap Huynh, VP of Visa Digital Solutions, added: "The Visa Token Service brings trust to digital commerce innovation. As consumers come to rely on digital payments, VTS provides value-added services and essential tools to help increase authorization, reduce fraud and lead from the front.
"The incredible increase in token payments reinforces the idea that the future of money is indeed digital, and together with our partners at PXP Financial, we are excited to provide access to this cutting-edge technology to their customers."