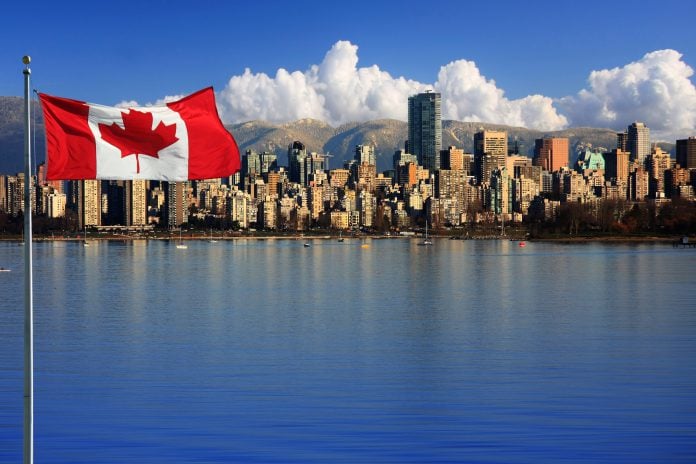 PXP Financial has strengthened its growth in Canada as the market's sports betting and gaming engagement heightens. 
As part of the expansion, PXP will focus on global acquiring, payment, fraud and data analysis services.
It comes as Ontario has been pinpointed as the next key territory for sports betting, off the back of the growth of its regulatory framework, launching regulated online sports betting and igaming in the province last Monday.
Commenting on the announcement, Kamran Hedjri, CEO at PXP Financial said: "After our success launching across the USA, Canada seems like the next natural step for our continued growth. Sports betting in Canada is expected to increase by billions in the next five years and our launch into Ontario is set to be the blueprint for a new online gaming framework, which will set the trend for overall gaming regulation in Canada."
PXP Financial is seeking to bolster sports betting and gaming entertainment companies with its expansion plans by providing an all-in-one, full-service gateway solution and service with a single API integration that connects all alternative payment and card solutions across multiple US states, and now into Canada.
In a recent interview with PaymentExpert, Hedjri emphasised his belief that the gaming market in the region will continue to spike in North America.
He stated: "Over the COVID-19 pandemic, the industry saw a huge boost in iGaming as players were forced online. Even though lockdown has subsided, and many in-person casinos have reopened, the revenue made from iGaming alone has not decreased. In fact, it has increased along with revenue across the industry as a whole and that will certainly continue its upward trajectory throughout 2022.
"iGaming and Sports Betting is a thriving industry currently and has proven to be so globally for many, many years. Over the last few years, the US has been given the opportunity to experience this success and it is only going to rise further.
"We at PXP Financial will be there to support businesses at every step, both if they are existing operators hoping to expand into new states or new entrants into the region."