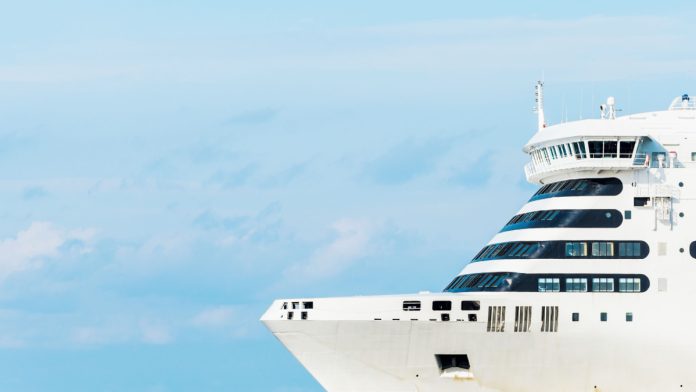 Payments processing provider PXP Financial has achieved the capability to fully integrate its AnyPay platform with ocean carriers and cruise lines.
A member of the Oracle PartnerNetwork (OPN), PXP will leverage Oracle's specialised Hospitality Cruise Shipboard Property Management System (SPMS) to provide ocean travellers with its flexible payments offering through AnyPay.
PXP is fit to sail thanks to AnyPay's ability to process and store payments without  internet connection, including chip & PIN transactions, through encryption and tokenisation. 
Kamran Hedjri, CEO of PXP Financial, commented: "Over the last couple of years we have seen many advancements in the payments space. As the Cruise sector is set for growth again, it is vital that these same advancements can be enjoyed by its passengers and by achieving Oracle Validated Integration for our AnyPay platform we can make this happen.
"With this, cruise ship operators no longer need to worry about a digital payments transaction being declined on the open sea and can begin further embracing the benefits of our modern payment ecosystem."

David Hicks, Group Vice President ISV Cloud Strategy and Business Development at Oracle, added: "Achieving Oracle Validated Integration gives our customers confidence that the integration between PXP Financial AnyPay platform and Oracle Shipboard Property Management System (SPMS) is functionally sound and performs as tested. 
"For solutions deployed on-premises, in the cloud, or both, Oracle Validated Integration applies a rigorous technical review and test process that helps to reduce deployment risk and improves the user experience of the partner's integrated offering."