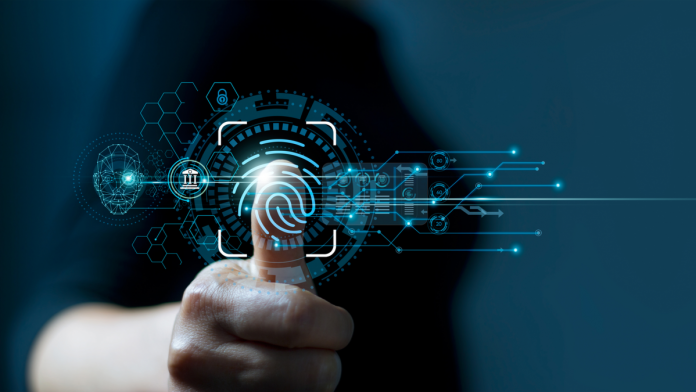 Trulioo has released new capabilities as it expands its geographic coverage and localisation capacities for person verification.
The ID compliance specialist underlined that its expansion will be key to automating user verification processes helping businesses streamline costs by reducing the need of costly manual reviews.  
Philippe Panneton, Nuvei's senior vice president, Global Risk & Underwriting, commented: "With Trulioo, we can do both KYB and identity document-based KYC checks with one solution, turning a previously cumbersome onboarding process into one that is quick and easy. This has enabled us to remain compliant across multiple continents and provide payments solutions that accelerate our customers' businesses."  
It comes amidst a backdrop of the ever-increasing complexity of financial crimes and anti-money laundering regulations, onboarding business customers often takes longer and can incur significant costs to businesses.
Trulioo Chief Product Officer Michael Ramsbacker added: "Trulioo is the global leader in uniting KYB and KYC in one integrated identity platform for organisations that need to operate across different countries and languages. As evidenced by our latest features, we are dedicated to delivering the industry's most complete verification workflows that are customised for a wide array of business needs to help companies navigate the complexities of today's global digital economy."   
As businesses continue to embrace digital communities and transactions, comprehensive verification is vital to combating fraud. The scenario has led to a $48.1 billion total addressable market for integrated identity platforms in 2023, with estimates that it could reach $115.9 billion by 2027, according to recent research from Liminal.