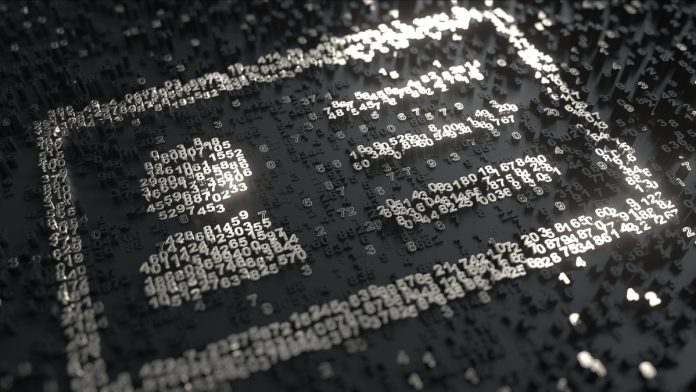 ID verification provider Trulioo has reported an increase in customer approval rates when it comes to verification processes. 
The results were highlighted in the company's most recent study. A total of 73% of surveyed customers said that they're now looking for robust online fraud and identity theft offerings more than they did three years ago. According to the stats, the public majority is comfortable with having longer onboarding experiences.
However, there seems to be a disparity between market demand and market understanding, as Trulioo reported that only 24% of payment providers consider themselves to have a 'very good understanding' of emerging threats and the need for advanced ID tools to fight them.
Trulioo CEO Steve Munford said: "We work closely with our customers to ensure they achieve the right balance in identity verification to create trusted, sustainable relationships and gain a competitive advantage.
"Striking that balance looks different in every country and jurisdiction. That's why it's important to partner with a company such as Trulioo that has global reach and expertise."