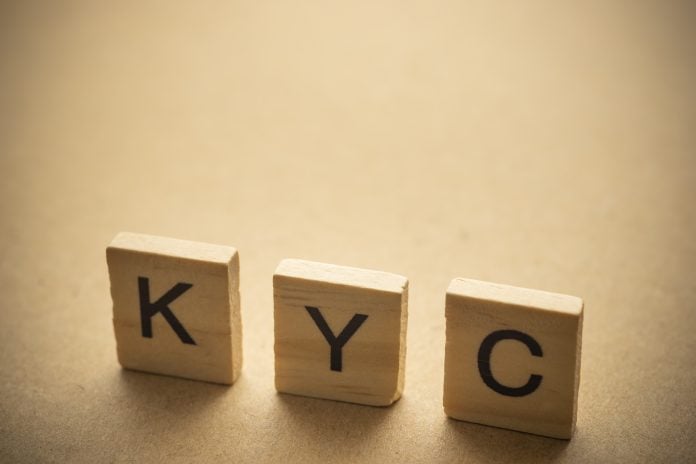 Altum Group has strengthened its KYC procedures, successfully completing the implementation of RiskScreen's platform.
The collaboration has been described as a 'pivotal moment in Altum's journey' as the company looks to underline its focus on being a future-fit business, driven by a commitment to efficiency, technology, and sustainable growth.
Altum Group's Chief Executive Officer, Zena Couppey, stated: "We are thrilled to join forces with RiskScreen to propel our evolution towards efficiency and technological excellence. In today's dynamic business landscape, staying competitive demands adaptability and embracing cutting-edge technology.
"This partnership underlines our commitment to offering unparalleled services to our clients and ensuring we remain at the forefront of our industry."

It comes as technology continues to drive the user experience, with numerous elements of the payment journey shifting from a manual process.

By integrating RiskScreen's advanced capabilities, Altum is seeking to manage the onboarding process, ensure regulatory compliance, and drive sustainable growth in an increasingly complex business environment.

RiskScreen's CEO, Stephen Platt, added on the deal: "We are thrilled to partner with Altum Group to help them achieve their goals. What differentiates RiskScreen from all other RegTech businesses is our approach to using compliance as a competitive advantage for our customers. "Altum Group's dedication to innovation aligns perfectly as we continue our mission to provide award-winning customer on-boarding, screening and KYC solutions."