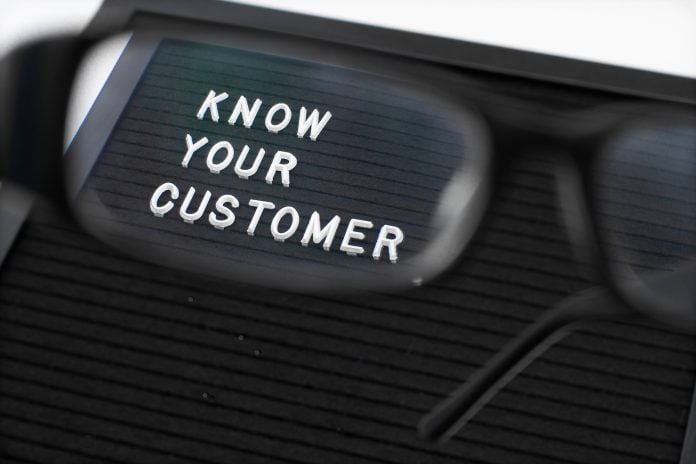 Kyckr, the corporate Know Your Customer company, has confirmed its integration with travel firm Experian, as the latter underlines the importance of customer verification.
Through the Kyckr platform's unified API, Experian and its global corporate clients can benefit from instant access to up-to-date corporate verification data on over 120 million companies globally.
Ian Henderson, CEO of Kyckr, commented on the move: "Corporate KYC isn't only a matter of preventing financial crime and regulatory compliance — fundamentally it's about building trusted relationships quickly and making sound business decisions.
"As the global marketplace becomes ever more interconnected and complex, verifying customers and suppliers is becoming a significant business bottleneck and it's exposing companies to unnecessary risk.
"Through our integration, Experian's customers will now be able to instantly validate a company's ownership structure, minimising manual processes and delays to onboarding."
As a result of the collaboration, it replaces the need for complex manual processes and accelerates the verification and onboarding of customers and suppliers. Furthermore, it comes at a time when an efficient verification process is vital for customer retention.
"Experian's mission is to increase access to fair and affordable credit for businesses of all sizes," added Brian Bond, SVP of Product, Marketing and Strategy for Experian's Business Information Solutions. 
"Our combined data insights with Kyckr can help further our clients' access to real-time business verification information on their customers and suppliers, accelerating an efficient onboarding process while at the same time ensuring regulatory compliance."