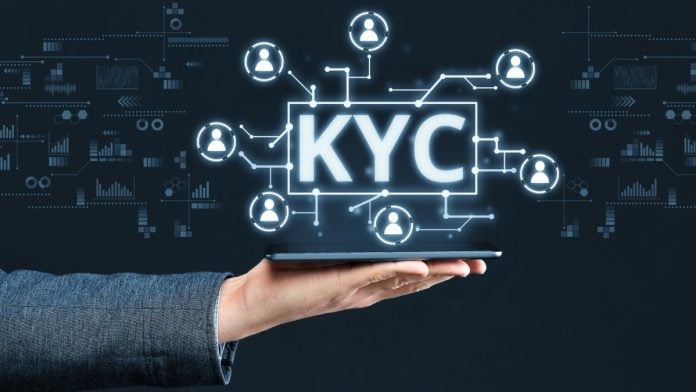 Identity verification provider Veriff has teamed with MassPay to ensure the latter receives sufficient KYC support for its Global Payment Orchestration Platform.
Veriff will use artificial intelligence incorporated in its security offering to enable quick but thorough KYC and KYB procedures, which can also validate location for added security and regulatory compliance.
Jeff Katz, Co-Founder and CEO of MassPay, commented: "MassPay empowers organisations with dispersed workforces, contractors, partners, and other business relationships to execute frictionless payouts.
"Identity verification plays a pivotal role in our comprehensive KYB processes. With Veriff's identity verification capabilities, we can efficiently execute complex procedures, allowing our customers to quickly and easily onboard, while addressing the increasing diversity of payout types and locations."
The collaboration will benefit the MassPay user experience across a host of sectors and markets, including ecommerce, healthcare, and education.
Janer Gorohhov, Co-Founder and CPO of Veriff, added: "The last few years triggered a dramatic evolution within the online payments industry, leading to increasingly stringent regulations to address the growing need to onboard more customers safely and securely.
"We're excited to partner with MassPay to bring our industry leading identity verification capabilities to their customers and enable them to integrate KYC capabilities to their payments solutions quickly and cost-effectively."