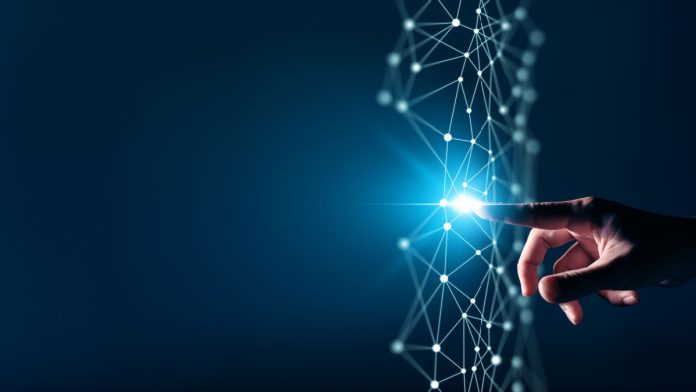 Property consultancy Lambert Smith Hampton (LSH) has chosen regtech provider Know Your Customer to drive its digital transformation strategy.
Under the terms of the deal, LSH will receive a cloud-based compliance solution that will assist client due diligence procedures on all individuals taking part in its real estate transactions.
Darren J Scott, Head of AML & Customer Due Diligence at LSH, commented: "Partnering with Know Your Customer has and continues to allow LSH to complete client due diligence on our clients and counterparties in an efficient and comprehensive way.
Know Your Customer is also supplying its real-time company registry connections and AI-based Ultimate Beneficial Ownership (UBO) engine, helping LSH with the provision of faster ID protocols for companies' beneficial owners. Compliance will be determined by matching official corporate data sourced in real-time.
As a result, LSH will receive a streamlined client due diligence process that matches the ever-changing AML regulations.
"We can visualise complex ownership structures spanning multiple jurisdictions, screen all relevant parties against appropriate watchlists and authenticate Ultimate Beneficial Owners' documentation with evidence of such, all presented in a concise and accessible manner," Scott continued.
"If we have any queries, a dedicated Relationship Manager is always on hand to assist. There are regular updates to the system in line with regulatory changes. Overall, we have built a solid partnership with Know Your Customer, which ultimately allows us to focus on the identification and mitigation of financial crime risks."
LSH is a real estate consultancy that provides a suite of integrated services such as sourcing, planning, funding, advising, valuing and selling properties. Know Your Business, on the other hand, offers corporate onboarding and Know Your Business solutions for the regulated market.
Claus Christensen, CEO & Co-Founder of Know Your Customer, commented: "For the past number of years, we have witnessed a gradual expansion of anti-money laundering regulations to be applied to additional sectors beyond banking, and in particular to real estate.
"This is a necessary evolution, and I strongly believe that only by embracing RegTech innovation will the real estate industry be able to efficiently and quickly adapt its operations to the new requirements.
"Through this partnership, Lambert Smith Hampton has demonstrated it is ahead of the curve as a RegTech early adopter, and we are delighted to be their partner of choice for the full digitisation of their client due diligence and UBO identification processes."