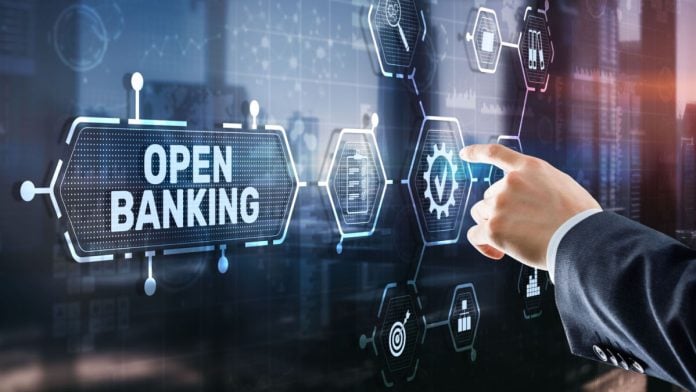 Open Banking provider, Wonderful Payments, is seeking to bolster business payments in the UK with the launch of a simple, user-friendly point-of-sale mobile app for UK businesses.
The One app takes full advantage of Wonderful's slick, instant bank payments, enabling merchants to process unlimited transactions.
The firm's founder, Kieron James, commented: "Since 2016, Wonderful has enabled fundraisers and donors to raise millions of pounds for UK charities with no deductions whatsoever. Now, businesses and their customers will extend Wonderful's reach and impact whilst enjoying the speed, simplicity, security, and savings the One app delivers.
"We are very excited about the app. It reflects the talent of a dedicated team to bring payments innovation to businesses, significantly reducing processing fees at a time when everybody is very focused on cost saving."
The initial release allows businesses to use Open Banking to accept direct payments for products and services or bill hours, and view a dashboard with order, payment and customer history.
Tapping into QR codes, which as a result of the tech can be shown to customers for face-to-face transactions, whilst secure payment links may be shared via other channels including SMS, email and WhatsApp for payments.
It comes at a time when businesses are honing on the user experience and the customer journey takes on an elevated importance for many firms – having a key impact on the retention of consumers.