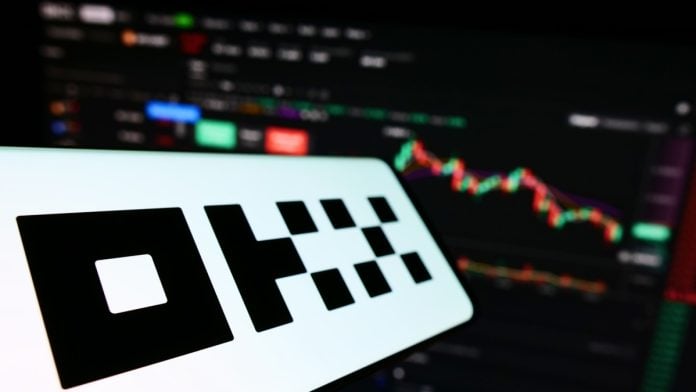 Crypto exchange platform OKX has launched a global campaign advocating for the widespread adoption of Web3 infrastructure.
Baring the slogan "The System Needs a Rewrite", the campaign aims to promote the OKX brand as the preferred entry point for businesses looking to grow their Web3 presence by being offered a variety of relevant OKX services, such as a digital wallet, a decentralised exchange, an NFT marketplace, and others.
On the campaign's launch, Haider Rafique, Chief Marketing Officer at OKX, commented: "There are two camps of thoughts. One side suggests we update existing systems to create a better world. The other believes we need a system rewrite. Our new campaign is a nod to those who believe we need to re-write the system into Web3.
"We envision a world where we all have more control, mobility and various ways to trade our assets. A world where software allows us to be our own bank, to be interoperable and to trade without any intermediaries.
"We are here to contribute to building this future. This campaign is the preamble to the first-of-its-kind Web3 products we'll release this year."
The initiative serves as an introduction to the OKX Web3 ecosystem, which includes a crypto wallet with access to more than 50 blockchains, over 200k of coins available to choose from for trading, as well as exclusive NFT listings on some of the biggest global marketplaces such as OpenSea, MagicEden, LooksRare, and Blur.
Last year, a similar campaign was launched by the crypto exchange platform in collaboration with Manchester City's Pep Guardiola, Formula One driver Daniel Ricciardo, and Olympic medalist Scottty James who all helped OKX increase its global brand awareness.