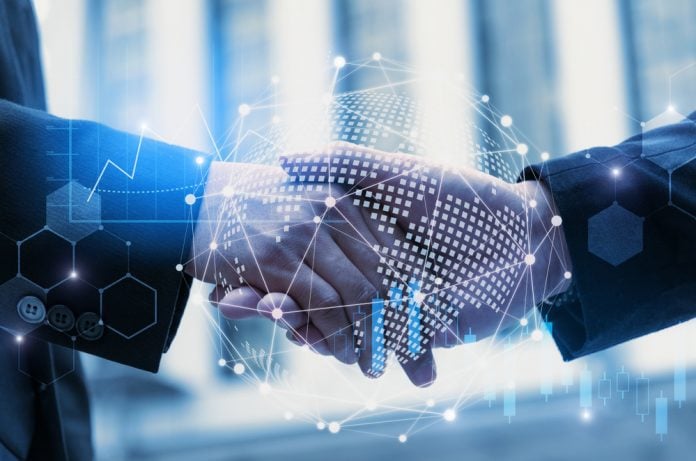 DirectID is expanding its Open Banking tech through a newly announced a partnership with fintech startup, Smoothpay.
Smoothpay will tap into DirectID's Open Banking platform to help bolster stability when it comes to monthly income to freelancers, contractors, and small business owners.
Henry Oakes, Founder of Smoothpay, said on the deal: "Reliable income analysis is at the heart of Smoothpay, but so too is a smooth (ahem) and trustworthy customer experience. We wanted our customers to find out their Smoothpay within a minute or so of signing up – and we've managed to achieve this with minimal fuss by integrating DirectID into the app.
"DirectID's open banking-powered income verification tool is used to understand the income of freelancers and small business owners. After a user goes through the 30-second connect journey, Smoothpay can quickly interpret up to 12 months of customer earnings. They can then be onboarded to the service and start to receive their 'Smoothpay' immediately." 
In utilising Open Banking the group will aim to gain a deeper understand real-time and historical income, Smoothpay can provide a level of certainty to gig economy earners, ensuring they have access to a consistent source of income.
Clare McCaffery, Chief Commercial Officer, DirectID, added: "When I first heard about Smoothpay, I instantly understood the role open banking could play in helping freelancers earn a stable income. Our mission has always been to promote financial inclusion – that means to help people access the products they need, and help the providers to provide them. The world of work has transformed in recent years, and this is an incredible opportunity to use open banking to support those without a traditional salary for the first time."