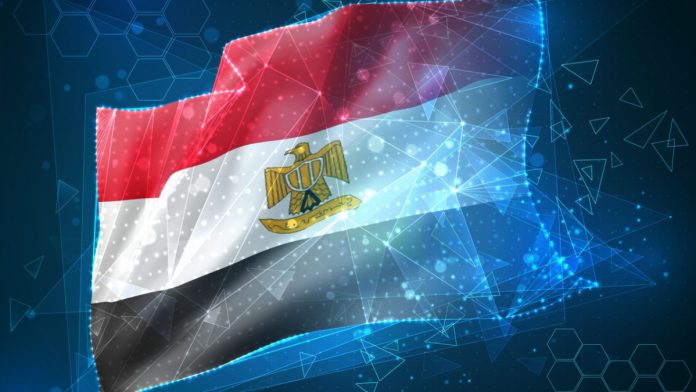 Taly, a new Payment Service Provider and Third-Party Processor, has confirmed the launch of its full-fledged ecosystem for digital payment solutions.
The group detailed that it will tap into BPC's SmartVista Platform in order to provide solutions and market offerings for banks, fintechs, corporates, merchants, and consumers throughout Egypt.
Commenting on the partnership, Magdy Hassan, CEO of Taly, said: "Our journey with BPC has been seamless. BPC has been impressively agile, with their technology providing the flexibility we were looking for to build some of the most innovative digital-first solutions for Egyptian consumers.
"Some of BPC's solutions include Card Management, Tokenization, Acquiring, Merchant Management and a full-fledged Payment Gateway – all of which will help shape the future of financial services in the region."
Furthermore, Taly underlined that its latest launch can play a key role in the digital transformation of Egypt as the region and its consumers embrace new payment tech.
Usama ElSayed, COO MEA at BPC, added on the deal: "We firmly believe Taly is curated to be a true game changer in the payment industry, not only in Egypt but also throughout the region.
"Its exceptional vision and innovative value proposition have the potential to significantly transform the way people interact with financial services. We are excited to see the positive impact that Taly will have on the financial industry, and we look forward to witnessing its continued growth and success in the future."
Due to the dedicated efforts of the Central Bank of Egypt, the financial technology sector in Egypt is rapidly expanding, with the number of digital payment users expected to amount to 84.13m users by 2027.