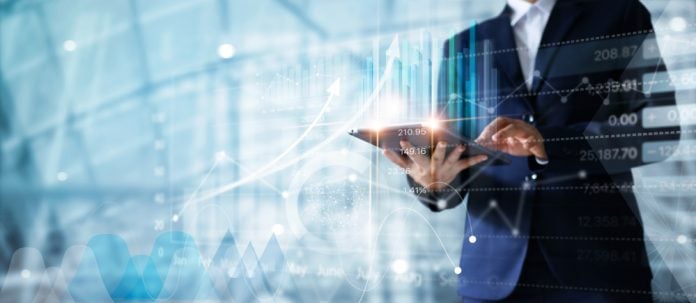 Cross-border payment specialist, MoneyGram has announced the launch of 'MoneyGram as a Service,' a new business line that enables other companies to access its global money transfer network through API-driven infrastructure.
As part of the launch, enterprise customers are enabled to leverage the Company's core capabilities as productised service offerings to meet their various business needs and quickly add services and scale.
The new business line represents a significant growth opportunity for MoneyGram as it enters a market estimated to be $17 billion in 2024 with a CAGR of about 24% over the forecast period.
Alex Holmes, MoneyGram Chairman and CEO commented: "Today, we enter the next phase of our digital transformation as we open our modern, mobile, and API-driven platform to new businesses and use cases by launching MoneyGram as a Service.
"In response to strong market demand, we've developed this processing model to provide third-party access to our vast network, and we are thrilled to open our platform to G-Coin. This partnership is part of our strategy to capture new revenue by monetizing our capabilities, and we're excited about the innovative potential of blockchain-driven digital assets as we continue to lead the evolution of digital P2P payments."
The launch begins with the successful integration of a partnership with Emergent Technology, the owner and operator of the G-Coin digital token, to enable quick and easy cash funding and payout of the purchase and sale of digital gold.
"We created the G-Coin token to give physical gold utility and make it more accessible to the mass market, both as an alternative store of value as well as a stable medium of exchange", said Brent de Jong, Chairman and Founder of G-Coin. "This partnership with MoneyGram, a leader in global money transmission, confirms that digital assets are rapidly integrating into mainstream financial services and gives us the additional cash-in and cash-out infrastructure to reach global markets."