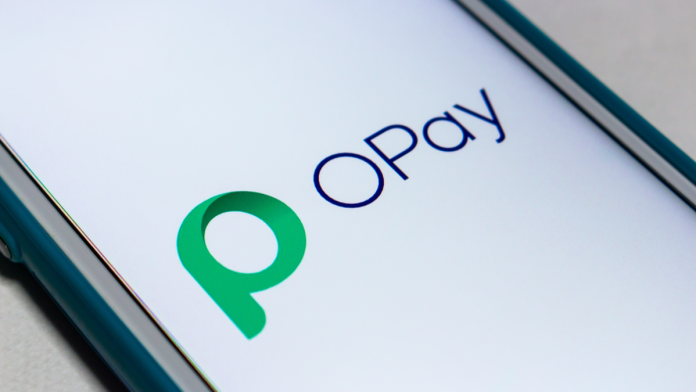 Fintech OPay and Mastercard have announced a new partnership aimed at increasing the financial inclusion of the Middle East and Africa.
The provisions of the agreementwill see Mastercard's virtual payment solution integrated into the OPay eWallet, allowing for consumers and merchants from a wide range of countries such as Algeria, Morocco, UAE, and Kenya, to engage with brands from across the world.
With an increasing demand for a seamless user experience in services such as investing and money transfers, the collaboration strikes the right cord in Mastercard's strategy of combining with growing fintechs to provide access to digital payments in emerging markets. 
Amnah Ajmal, Executive Vice President for Market Development, Mastercard EEMEA, said: "At Mastercard, our innovation strategy is rooted in partnerships to support inclusion at scale. Our partnership with OPay demonstrates our commitment to supporting payments providers across the world to create an interconnected global payments ecosystem that benefits an array of consumers with unique needs."
In the initial phase of this partnership, OPay customers will benefit from the Mastercard virtual payment solution linked to their OPay wallets, to shop at well-known global brands for leisure, travel, accommodation, entertainment, streaming services and more. It also allows small business owners to purchase from suppliers abroad and pay with the secure virtual payment solution.
OPay outlined that one of the client benefits from the partnership is the ability to use Mastercard's services to financially interact with well-known global brands in a variety of sectors such as leisure, travel, accommodation, streaming, and more. 
Yahui Zhou, CEO of OPay, said: "As the leading fintech in the Middle East and Africa, we are delighted to be partnering with Mastercard as we continue on our journey to promote financial inclusion, helping to open up the global economy to more consumers and businesses across Middle East and Africa."